Upcoming Trips /
Thailand 2015
Vacation on the Yacht
Contact Us
Thailand Sailing Trip
Proposed dates:
Summer or Fall 2015
Yacht:
Large, wide, and comfortable Yacjtem 52' - five double cabins and three bathrooms (each with a shower). The yacht comes equipped with a dinghy to penetrate islands during stops, a ladder to descend into the water, and comfortable living room with built-in windows.
Captains:
Captain Maciej Gula and Captain Kaz Bilyk.
Trip Highlights
Beautiful beaches, green islands, mysterious caves, great food, and friendly people
11 days cruise (10 nights)
Sailing under the sails during the day and a night route of approximately 400 Nm
Diving
Visiting Bangkok (or elsewhere) prior or post the cruise.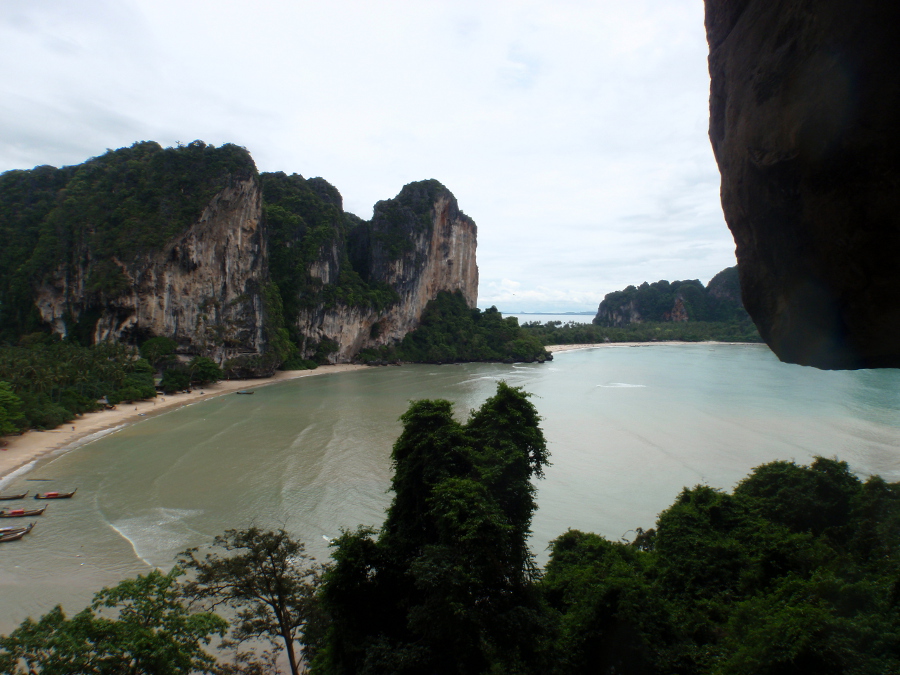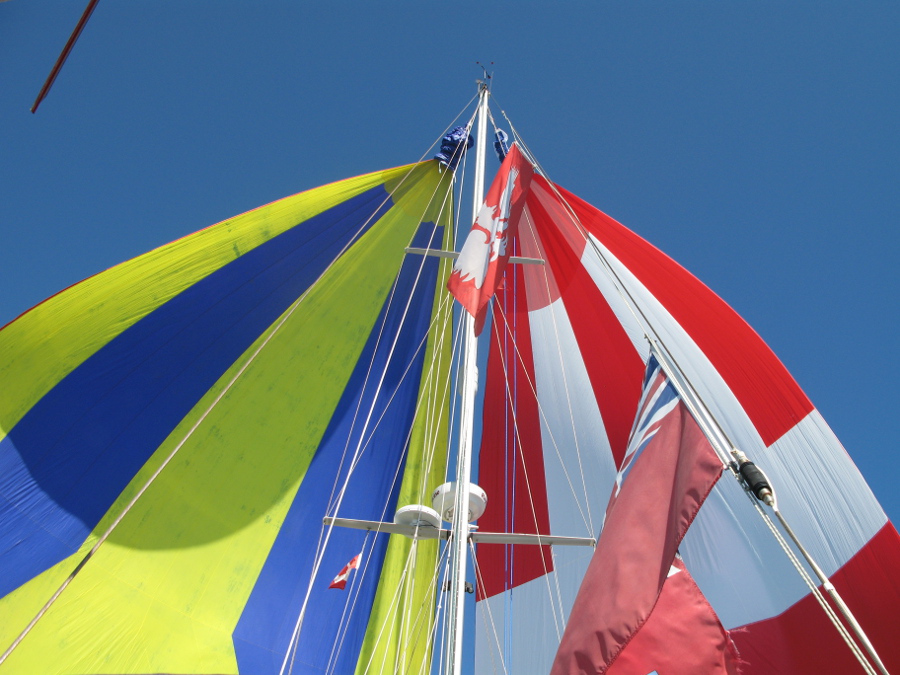 Thailand
Thailand
Thailand is located in the Southeast Asia, bordering with Laos and Cambodia to the east, Malaysia to the south, and Burma (Myanmar) to the north.
The largest island is Phuket (542 km2), then Koh Samui (280 km2), and Phangan (168 km2) in the Gulf of Thailand.
Some facts:
Official language: Thai.
Capital: Bangkok (Krung Thep in Thai)
Currency - bat ( THB )
Religion to a greater extent - is Buddhism
The head of state is King Bhumibol Adulyadej
Sailing Training
During the cruise we will provide training for the officers and crew:
Theoretical navigation aspects, astronavigation, sailing directions etc. You will have a chance to work with maps and yacht electronics.
The cruise takes place on tidal waters (with a stroke of flow over 1.5 m). Therefore it is possible to acquire the necessary training to achieve the rank of a captain yacht.
Safety aspects, behavior during different alarms (mandatory for all).
After the cruise each participant will receive feedback from the captain, with details about route, visited ports, and hours.
Back to Top