Vacation on the Yacht
Vacation on the yacht / Past Trips

Saint Martin - Nov 2014
FULL TRIP DETAILS TO BE PROVIDED SOON
Saint Martin
is an island in the northeast Caribbean, approximately 300 km (190 mi) east of Puerto Rico. The 87-square-kilometre (34 sq mi) island is divided roughly 61/39 between France (53 square kilometres (20 sq mi)) and the Kingdom of the Netherlands (34 square kilometres (13 sq mi)); the two parts are roughly equal in population. It is the smallest sea island divided between two nations with inhabitants. The division dates to 1648. The southern Dutch part comprises Sint Maarten and is one of four constituent countries that form the Kingdom of the Netherlands. The northern French part comprises the Collectivité de Saint-Martin (Collectivity of St. Martin) and is an overseas collectivity of France.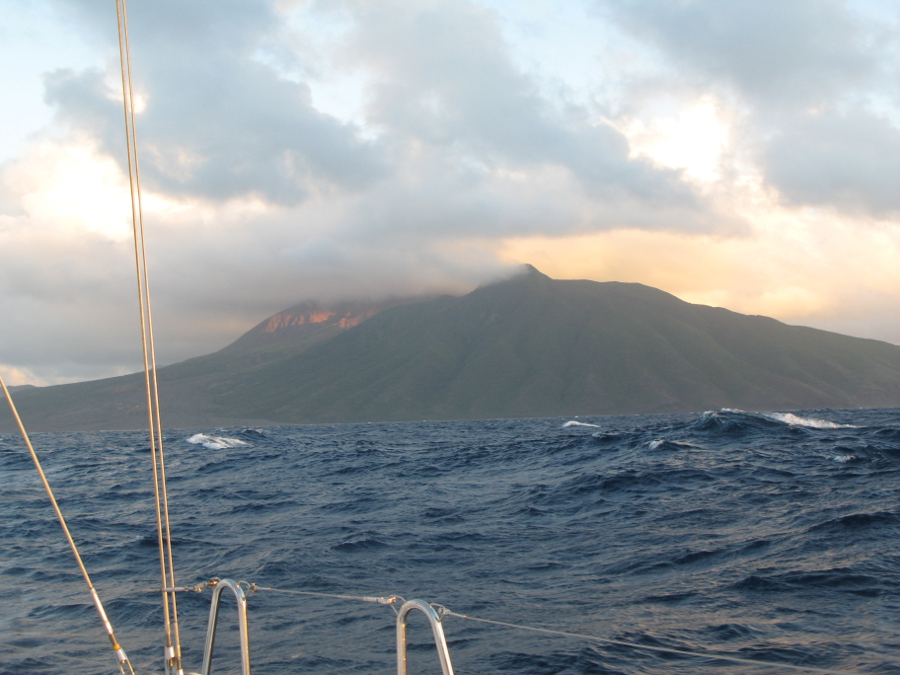 On January 1, 2009, the population of the entire island was 77,741 inhabitants, with 40,917 living on the Dutch side, and 36,824 on the French side.
Culture and tourism
St. Martin's Dutch side is known for its festive nightlife, beaches, jewelry, drinks made with native rum-based guavaberry liquors, and casinos. The island's French side is known for its nude beaches, clothes, shopping (including outdoor markets), and French and Indian Caribbean cuisine. English is the most commonly spoken language along with a local dialect. The official languages are French for Saint-Martin, and both Dutch and English for Sint Maarten. Other common languages include various French-based creoles (spoken by immigrants from other French Caribbean islands), Spanish (spoken by immigrants from the Dominican Republic and various South American countries), and Papiamento (spoken by immigrants from Aruba, Bonaire and Curaçao).
Souce:
Wikipedia
* Click on the photo to see enlarged version.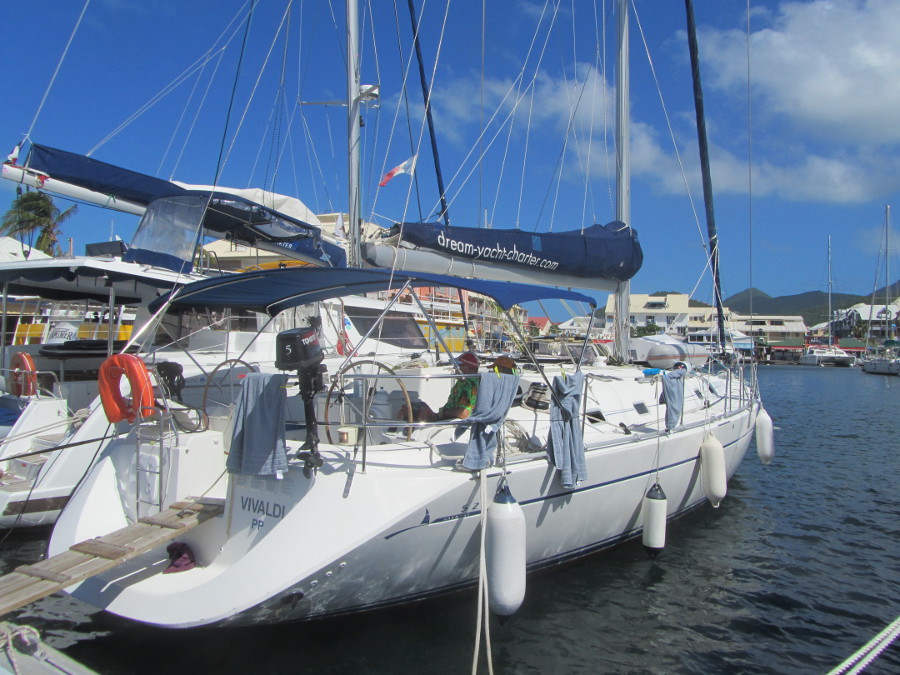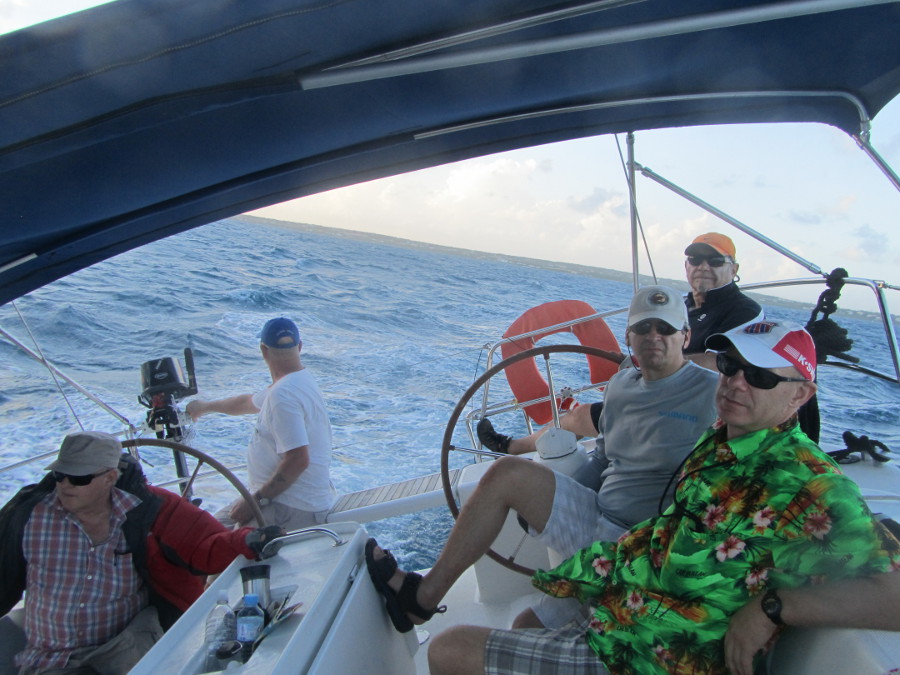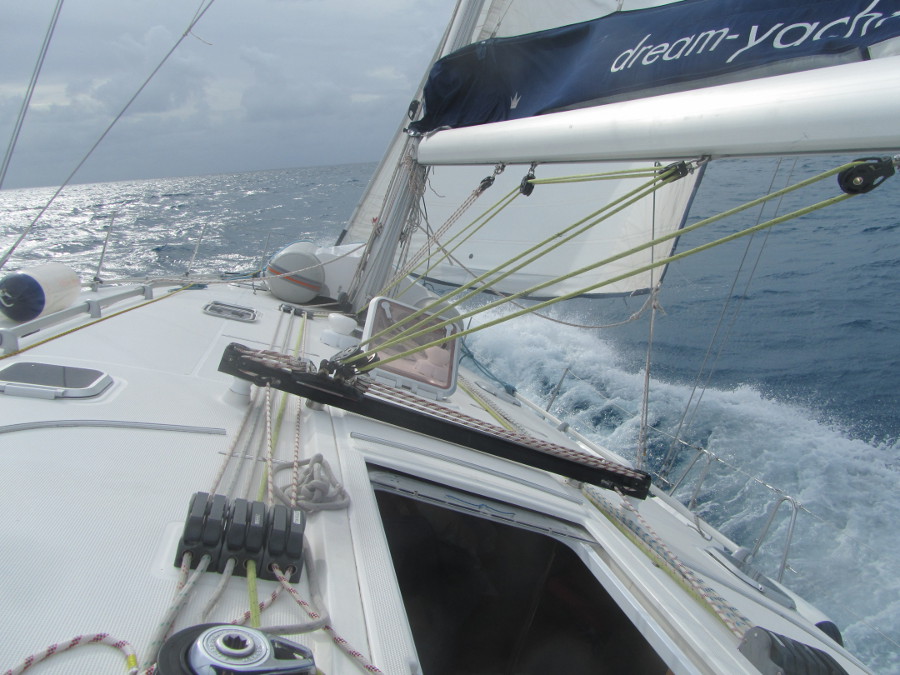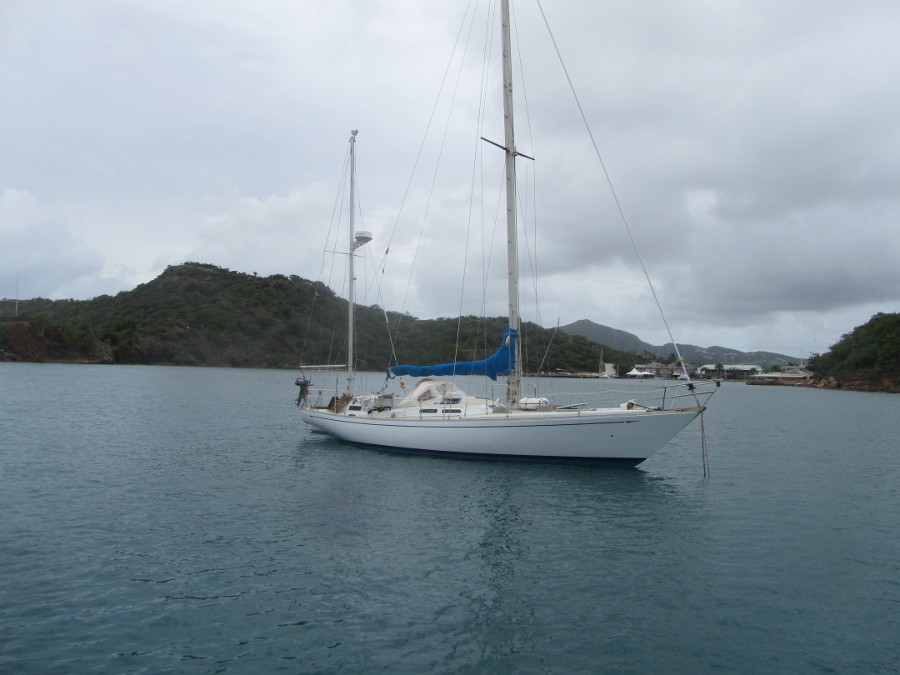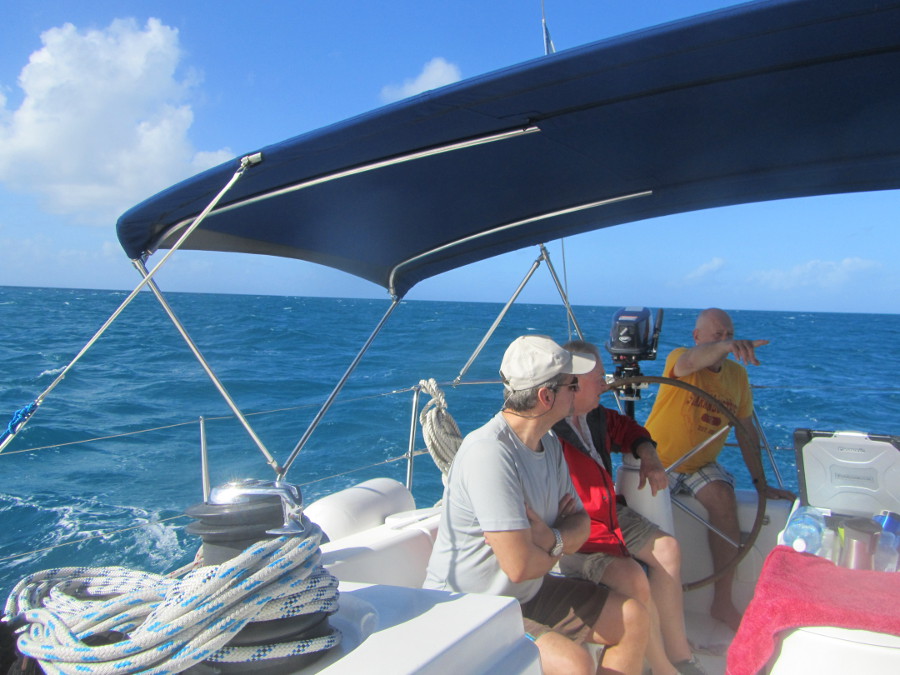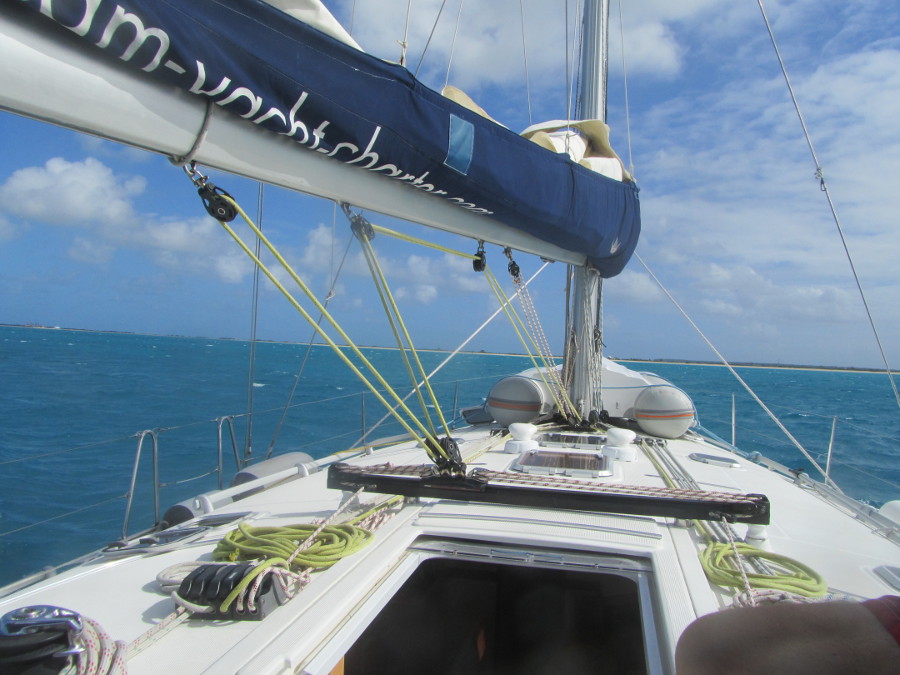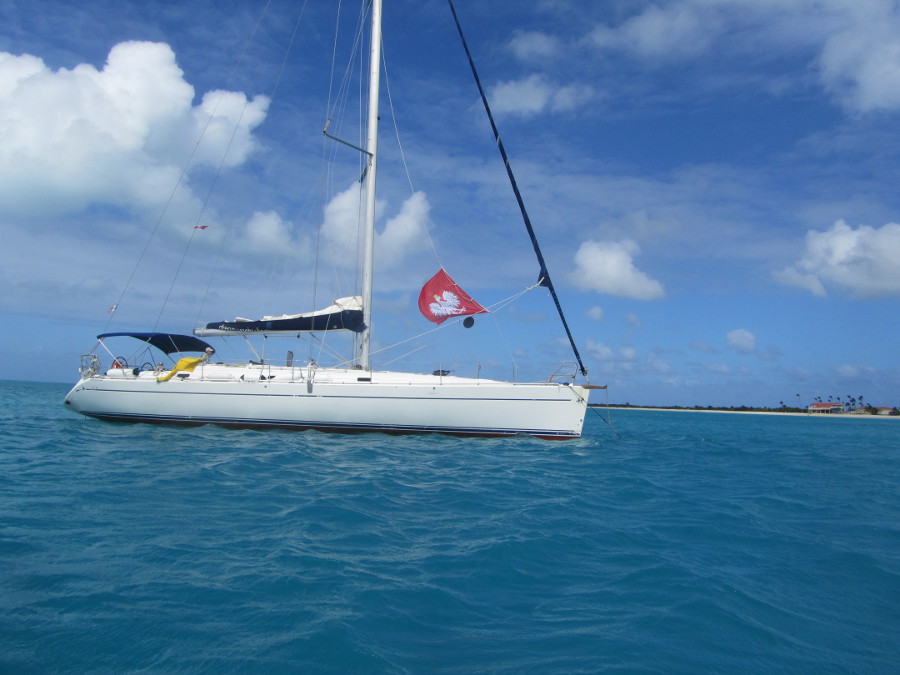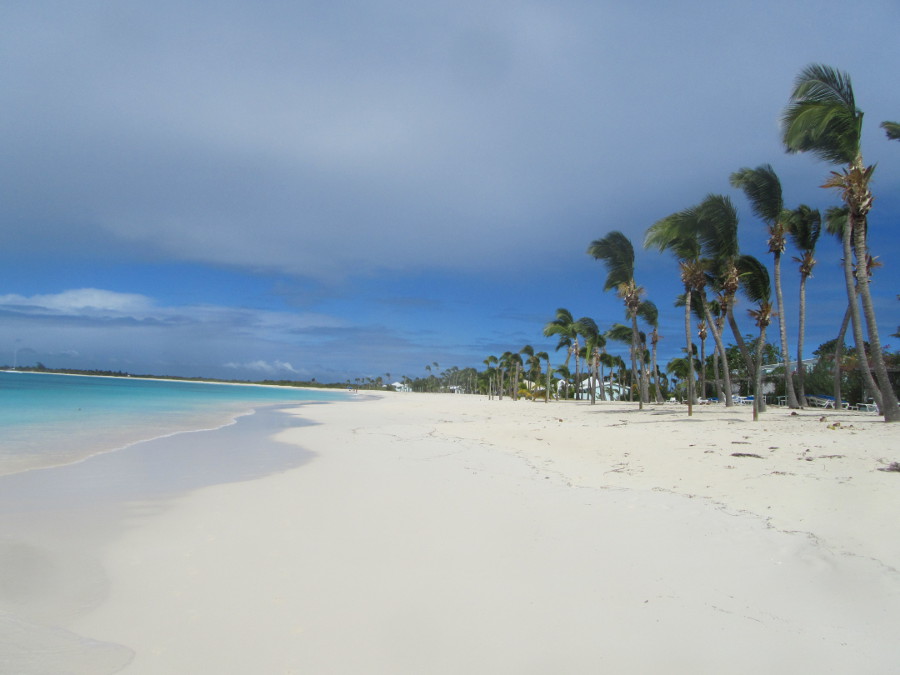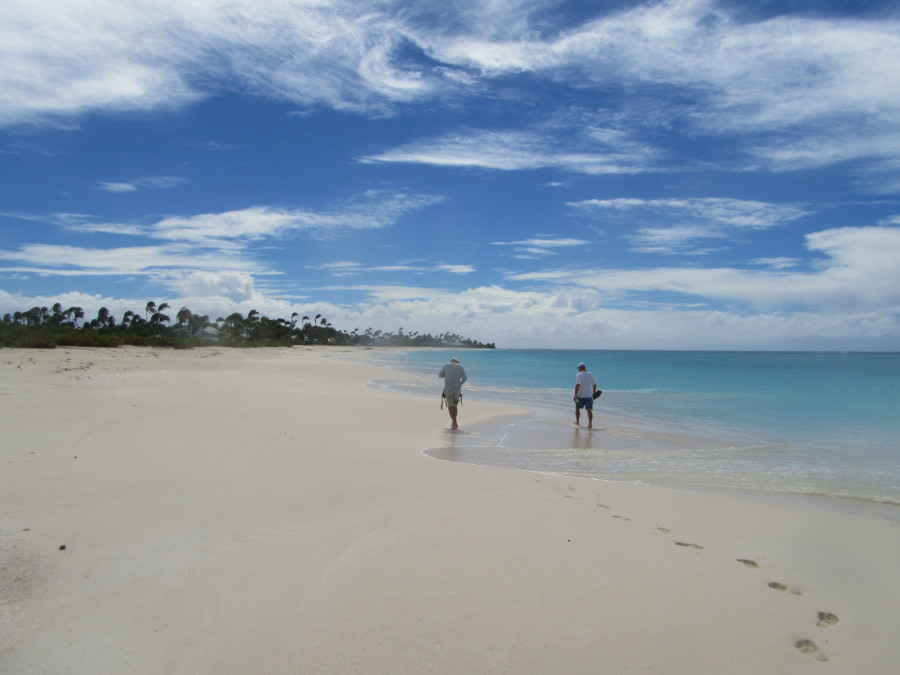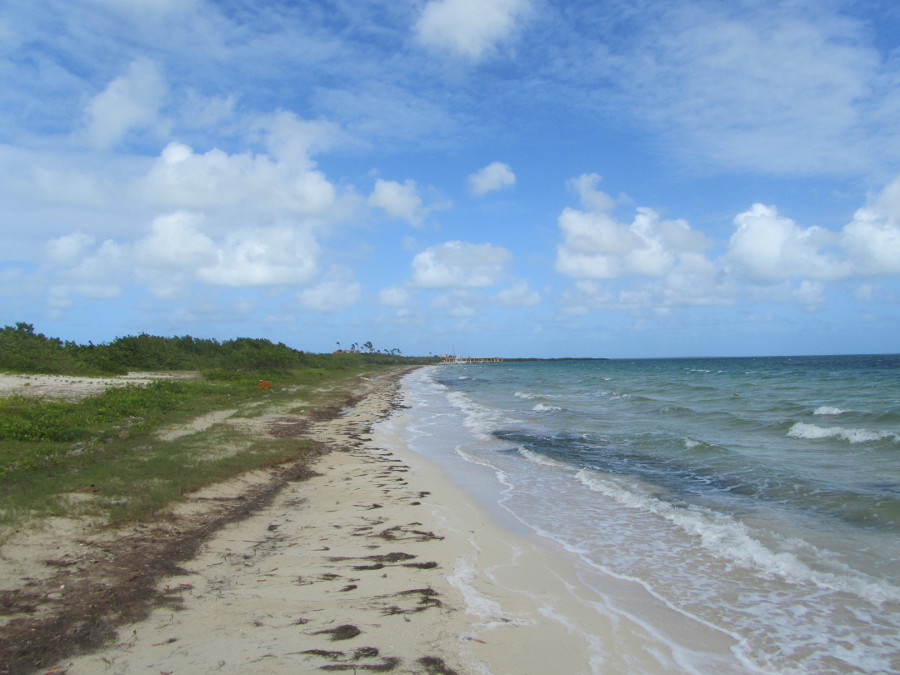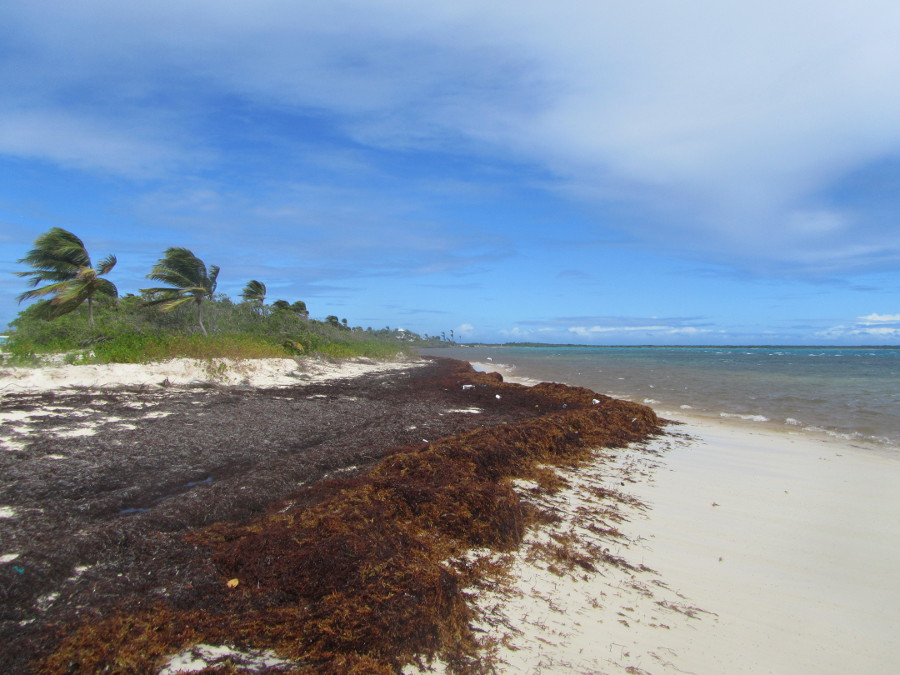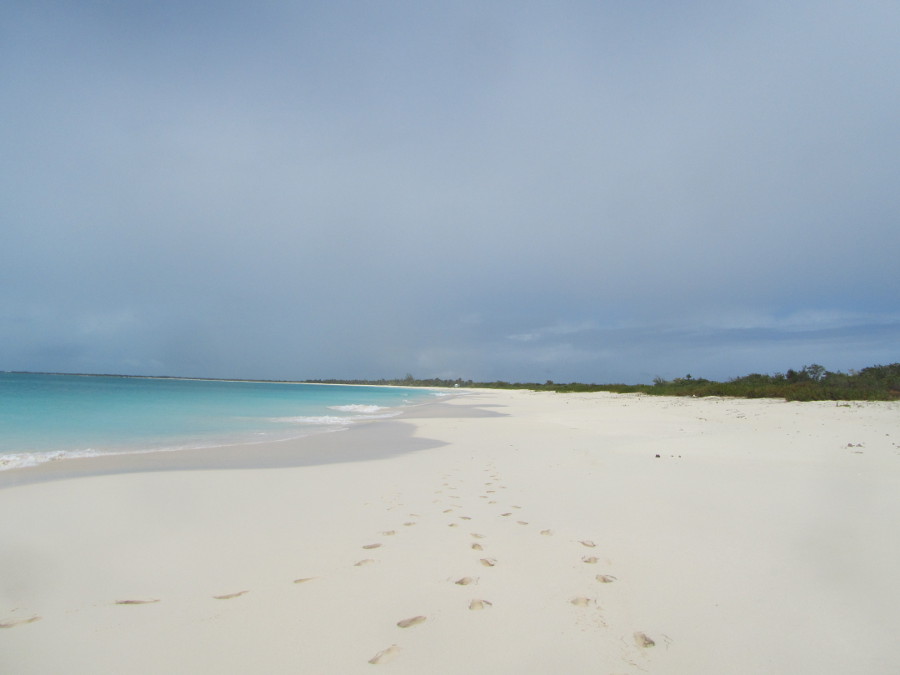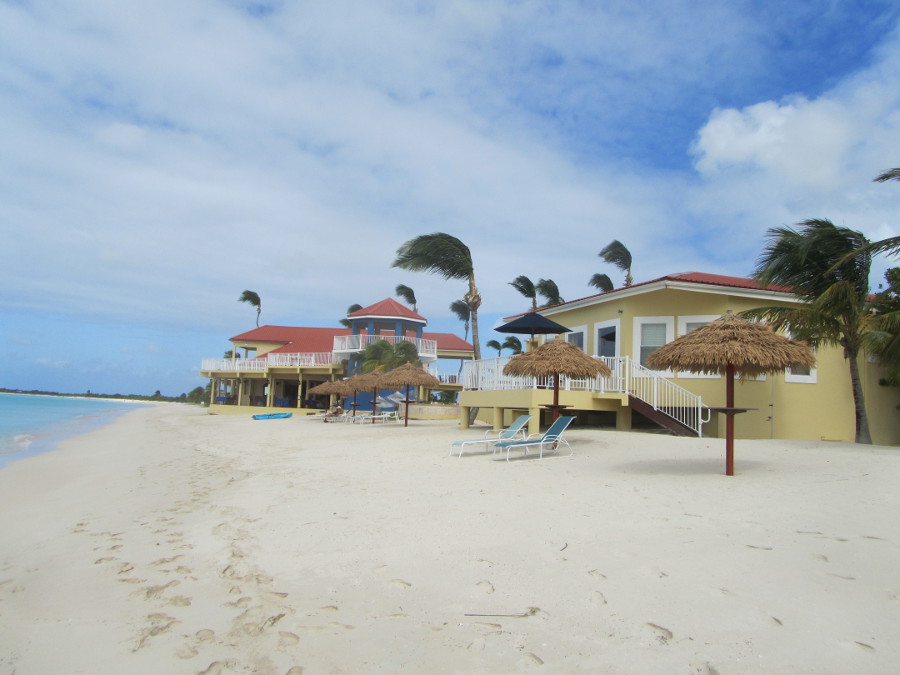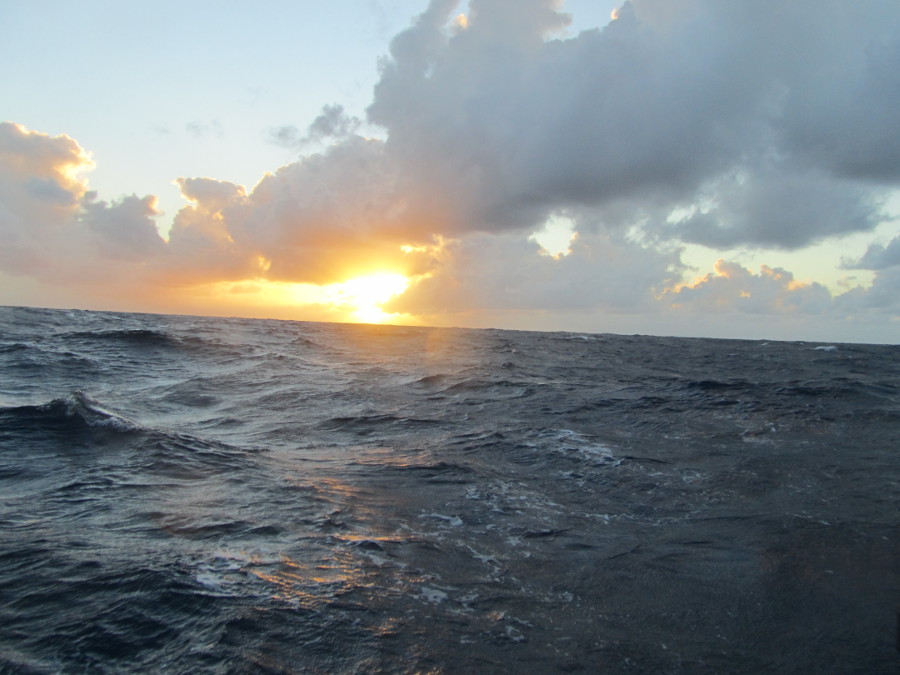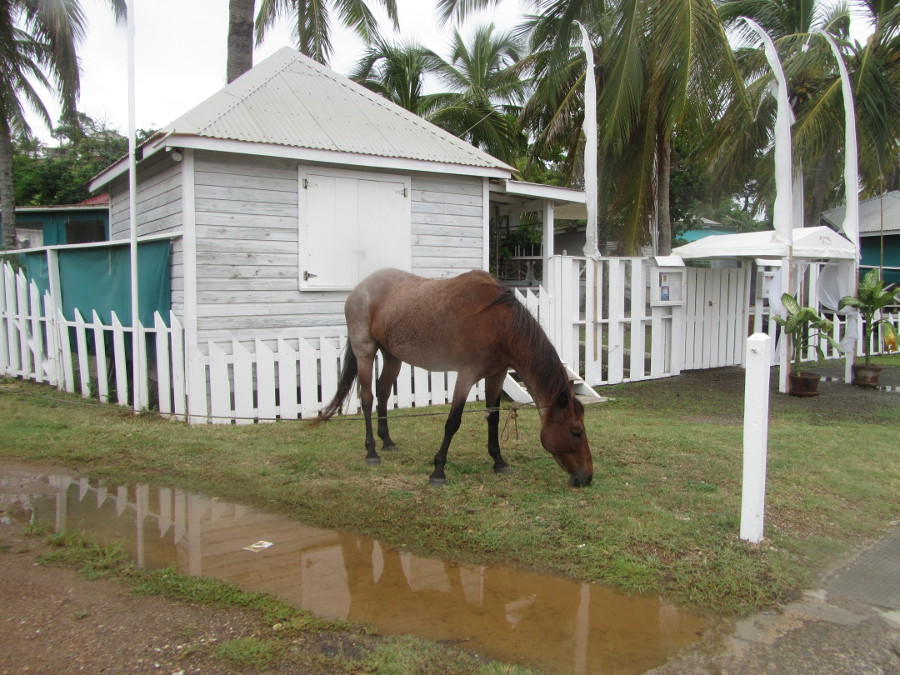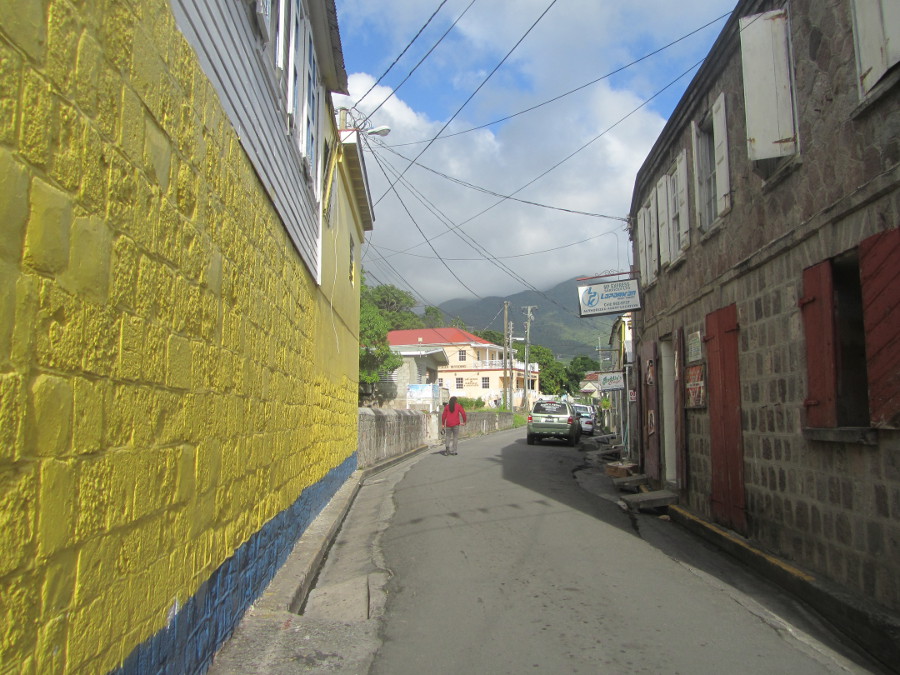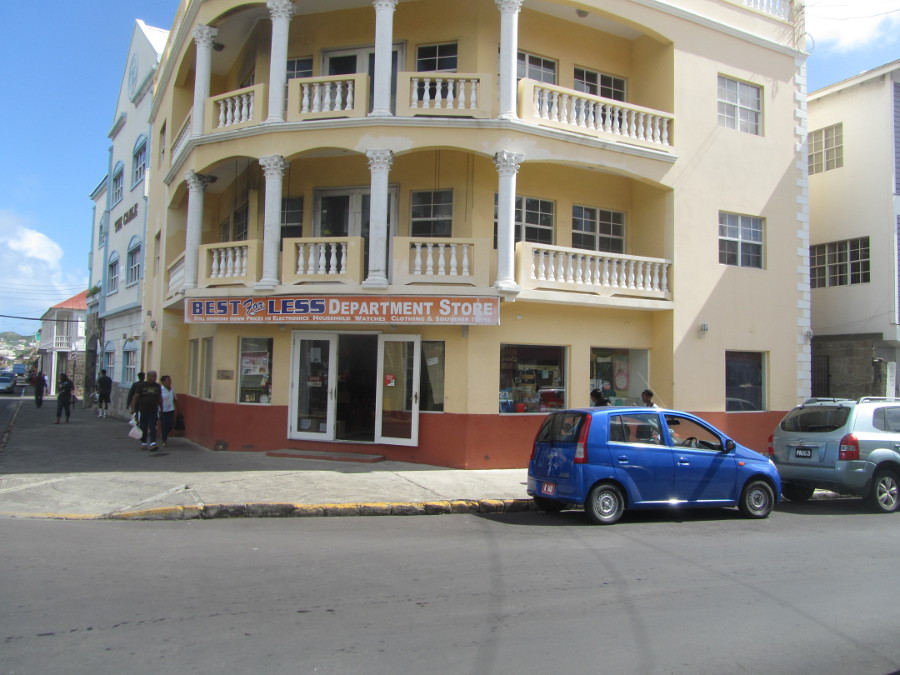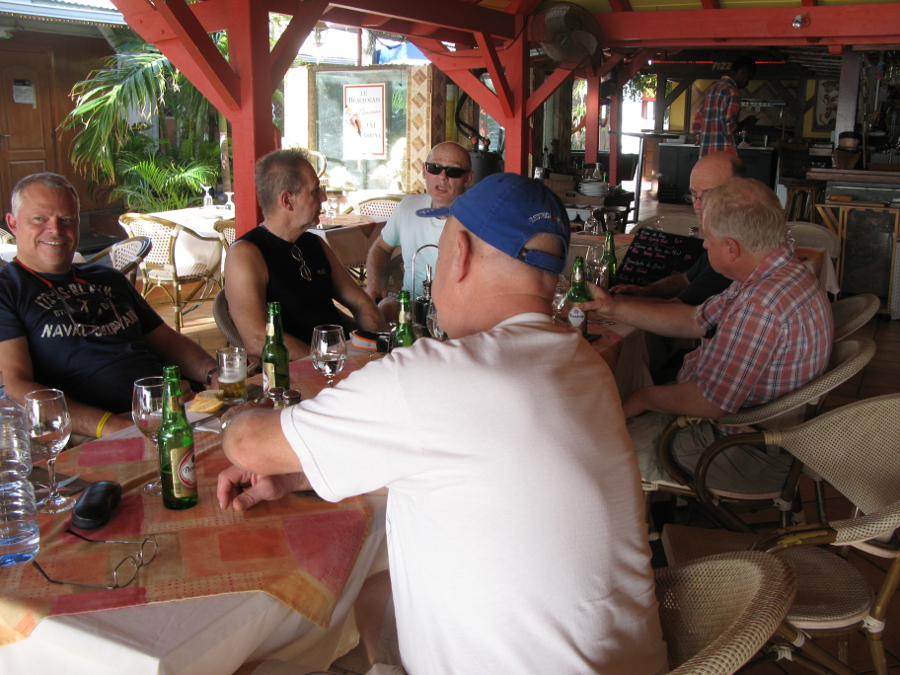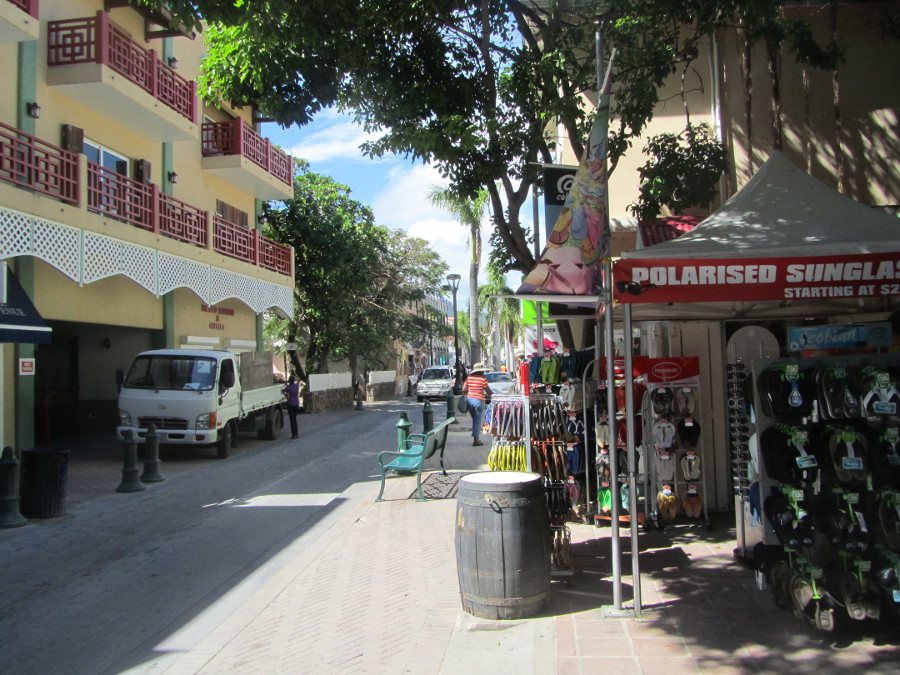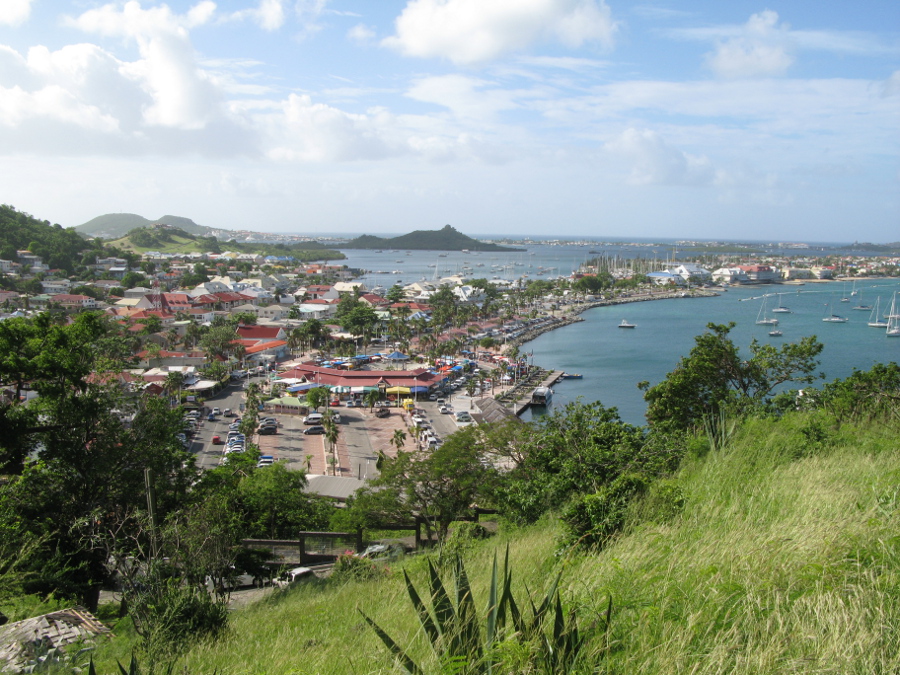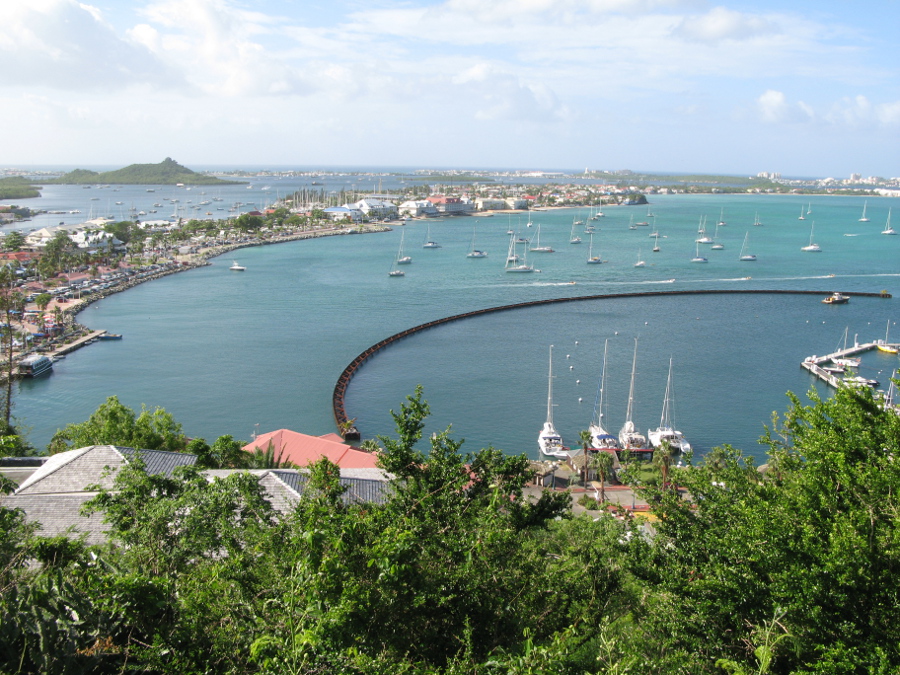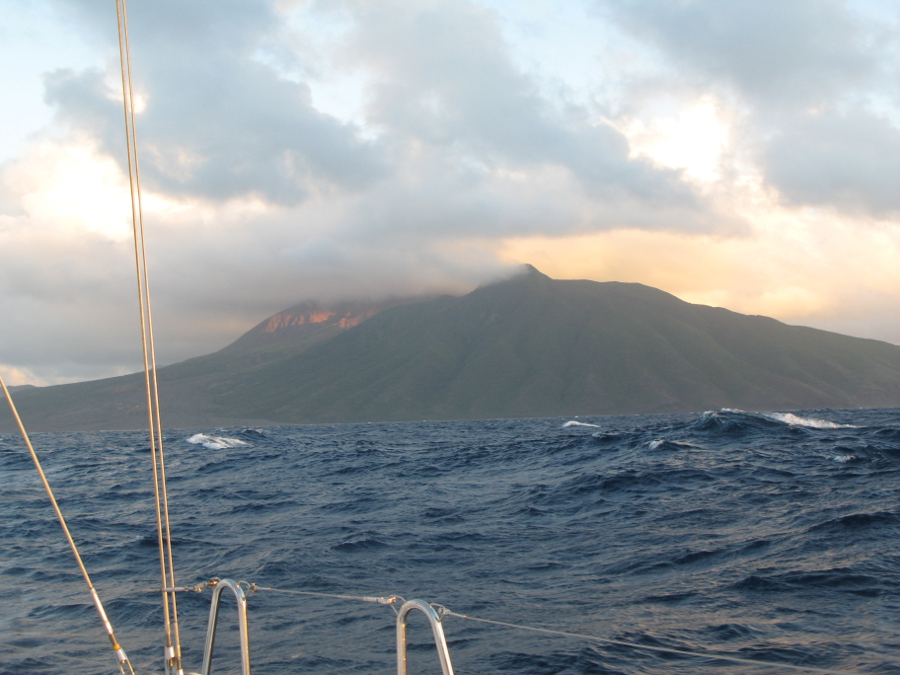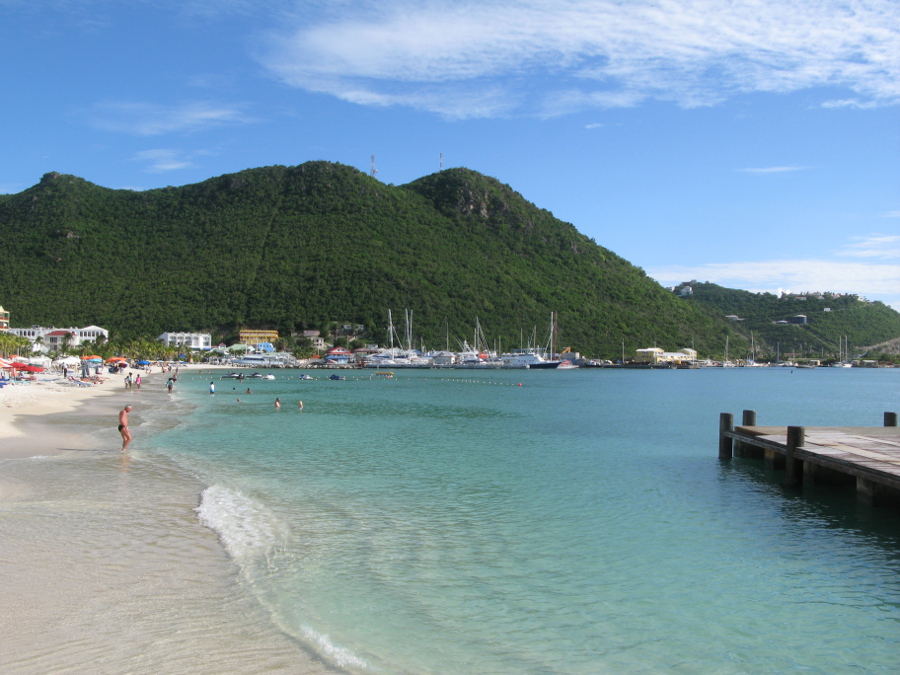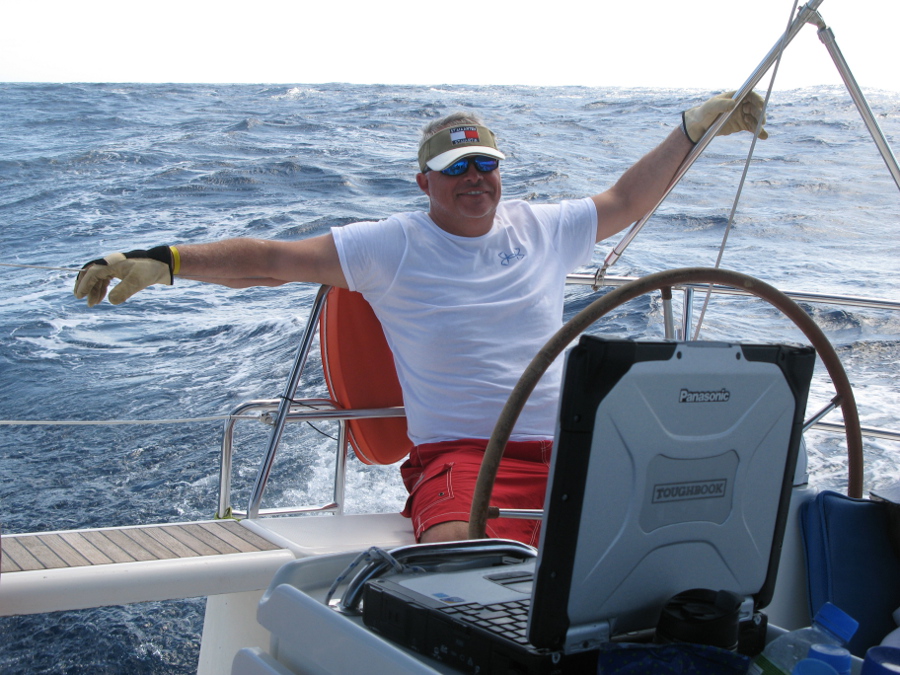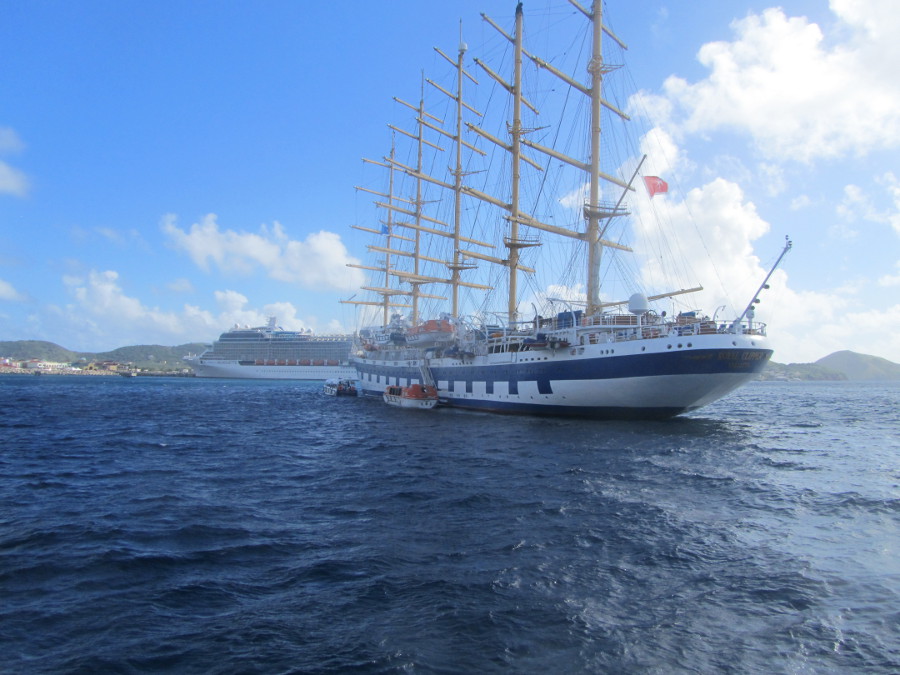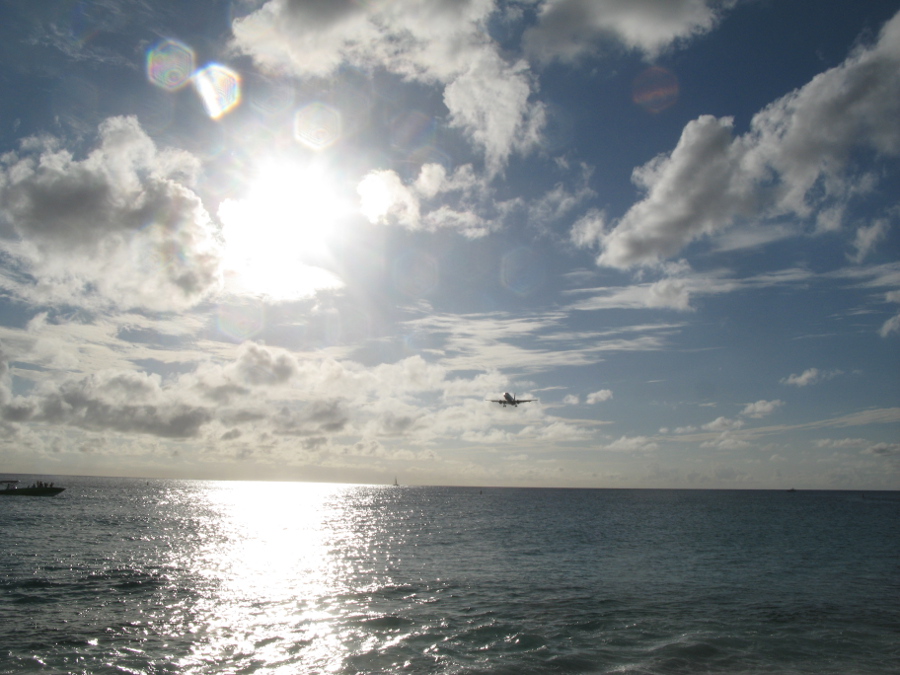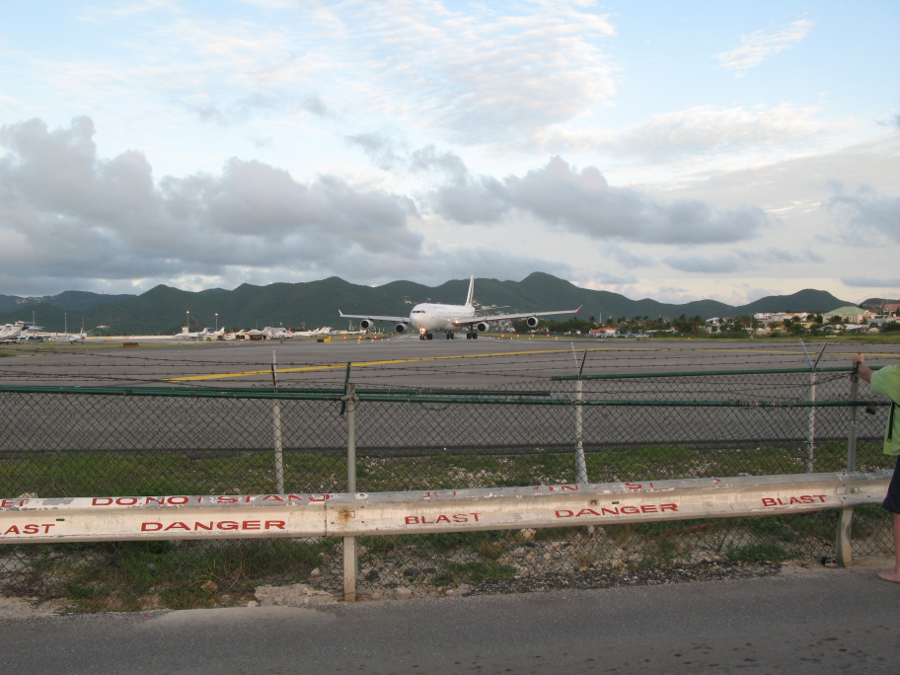 Vacations on the Yacht
Recreational vacations on the yacht.
Safety, professionalism, relaxation!
More Info
Upcoming Trips
Ready to join us? Check info on upcoming trips.
Upcoming Trips
Yacht Transportation
We can safely move your yacht from point A to point B.
Learn More