Vacation on the Yacht
Vacation on the Yacht

Upcoming Trips
Note:
Detailed information on flights, dates, and the cruise program will be provided to each member prior to the departure.
The dates and the duration of the trip are negotiable. Your suggestions are welcome.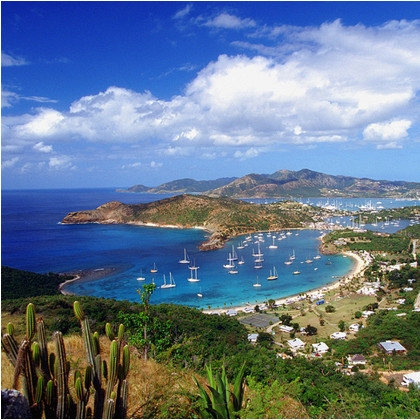 Antiqua to Barbuda
Proposed dates: May 9-17, 2015
Yacht:
New Catamaran Lagoon 46' Luxe NEW - 2015 - 4 cabin 4 head boat.
Cost:
$2,000 CDN per person for 9 days.
The price includes boat charter, captain, food, moorings, food, drinks, gasoline, and all ports expenses.
Plane tickets are not included in the price.
Antigua and Barbuda are one country, but two very different islands. Antigua is busy and touristy with restaurants and things to see, but also with some remote and private areas. Barbuda is remote, wild, and mysterious with a seventeen mile long beach. In general, we will have short hops, protected anchorages, clear water, beaches, and ocean. The longest passage on this trip will be a 4 hour sail to Barbuda.
Learn More
Contact Us
---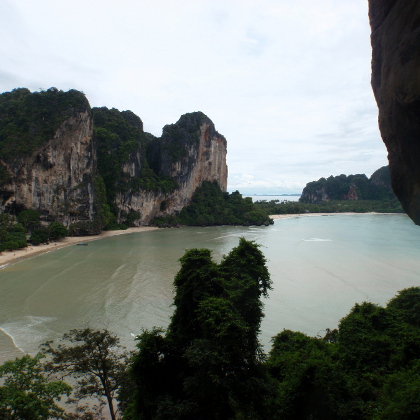 Thailand
Proposed dates: Summer or Fall 2015
Yacht:
Large, wide, and comfortable Yacjtem 52' - five double cabins and three bathrooms (each with a shower). The yacht comes equipped with a dinghy to penetrate islands during stops, a ladder to descend into the water, and a comfortable living room.
Cost:
please
contact us
for details.
Beautiful beaches, green islands, mysterious caves, great food, and friendly people
11 days cruise (10 nights)
Sailing under the sails during the day and a night route of approximately 400 Nm
Diving
Sailing training: navigation, astronavigation, maps, yacht electronics, safety etc.
Learn More
Contact Us
---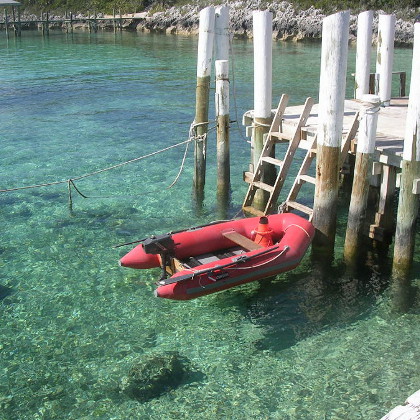 Bahamas
Proposed dates: Summer or Fall 2015
FULL TRIP DETAILS TO BE PROVIDED SOON
The Bahamas, officially the Commonwealth of The Bahamas, is an island country consisting of more than 700 islands, cays, and islets in the Atlantic Ocean; north of Cuba and Hispaniola (the Dominican Republic and Haiti); northwest of the Turks and Caicos Islands; southeast of the U.S. state of Florida and east of the Florida Keys. Its capital is Nassau on the island of New Providence.
Source:
Wikipedia
Learn More
Contact Us