Vacation on the Yacht
Vacation on the yacht / Past Trips

Bora Bora - May 2014
FULL TRIP DETAILS TO BE PROVIDED SOON
Bora Bora
is an island in the Leeward group of the Society Islands of French Polynesia, an overseas collectivity of France in the Pacific Ocean. The island, located about 230 kilometres (143 miles) northwest of Papeete, is surrounded by a lagoon and a barrier reef. In the centre of the island are the remnants of an extinct volcano rising to two peaks, Mount Pahia and Mount Otemanu, the highest point at 727 metres (2,385 feet).
Bora Bora
is a major international tourist destination, famous for its aqua-centric luxury resorts. The major settlement, Vaitape, is on the western side of the main island, opposite the main channel into the lagoon. Produce of the island is mostly limited to what can be obtained from the sea and the plentiful coconut trees, which were historically of economic importance for copra. According to a 2008 census, Bora Bora has a permanent population of 8,880.
Bora Bora Tourism
Today the island's economy is driven almost solely by tourism. Over the last few years several resorts have been built on motu (small islands, from Tahitian) surrounding the lagoon. Hotel Bora Bora opened in 1961, and nine years later built the first over-the-water bungalows on stilts over the lagoon.[5] Today, over-water bungalows are a standard feature of most Bora Bora resorts. The quality of those bungalows ranges from comparably cheap, basic accommodations to very luxurious and expensive places to stay.
Most of the tourist destinations are aqua-centric; however it is possible to visit attractions on land such as WWII cannons. Air Tahiti has five or six flights daily to the Bora Bora Airport on Motu Mute from Tahiti (as well as from other islands). The island is served by Bora Bora Airport on Motu Mute in the north, with Air Tahiti providing daily flights to and from Papeete on Tahiti.
Public transport on the island is nonexistent. Rental cars and bicycles are the recommended methods of transport. There are also small, two-seater buggies for hire in Vaitape. It is possible to rent a motorboat to explore the lagoon.
Snorkeling and scuba diving in and around the lagoon of Bora Bora are popular activities. Many species of sharks and rays inhabit the surrounding body of water. There are a few dive operators on the island offering manta ray dives and also shark-feeding dives.
In addition to the existing islands of Bora Bora, the new manmade motu of Motu Marfo has been added in the northeastern corner of the lagoon on the property of the St. Regis Resort.
Souce:
Wikipedia
* Click on the photo to see enlarged version.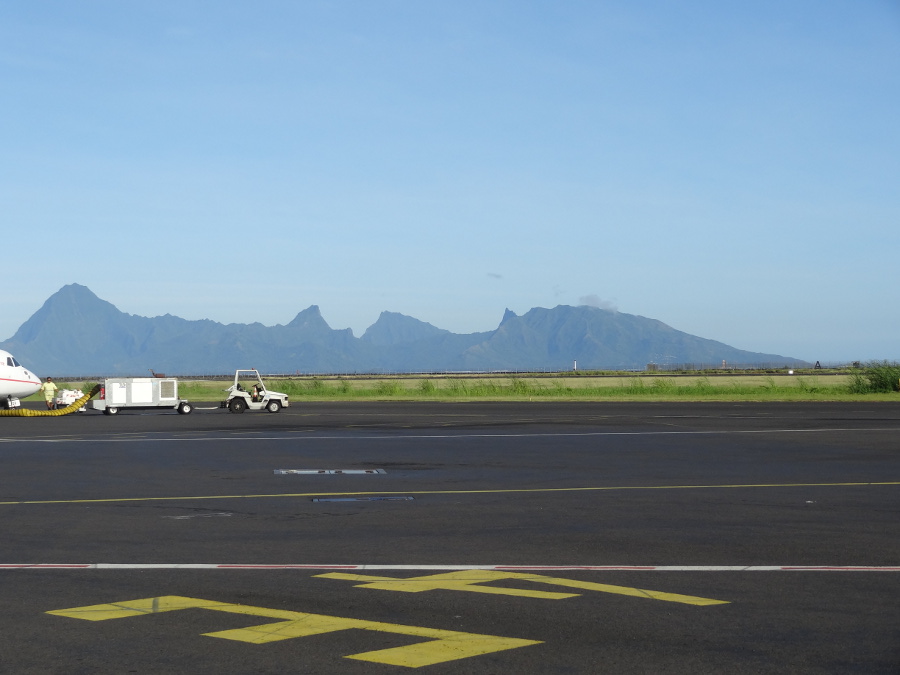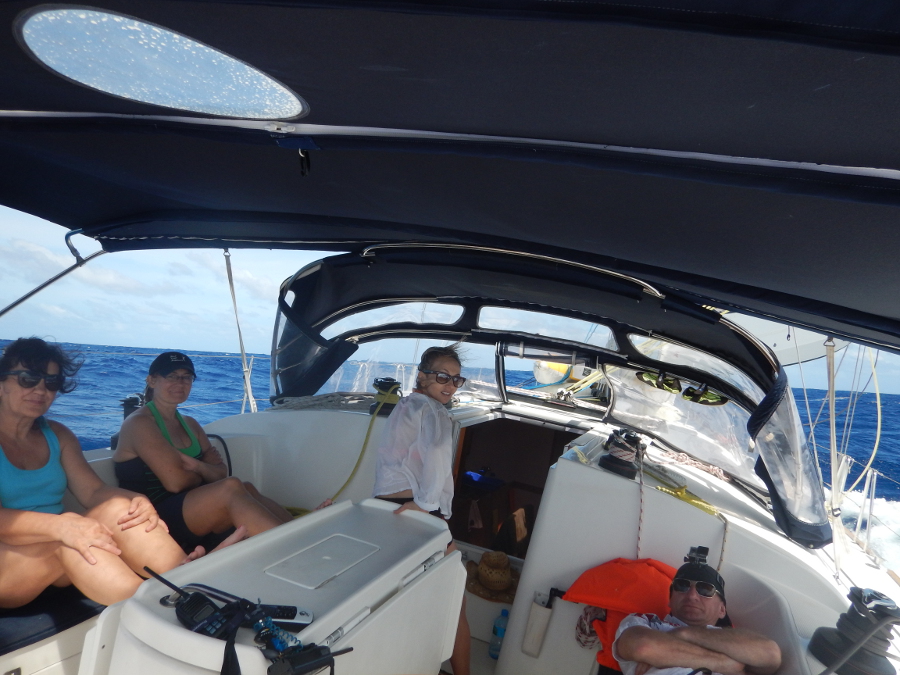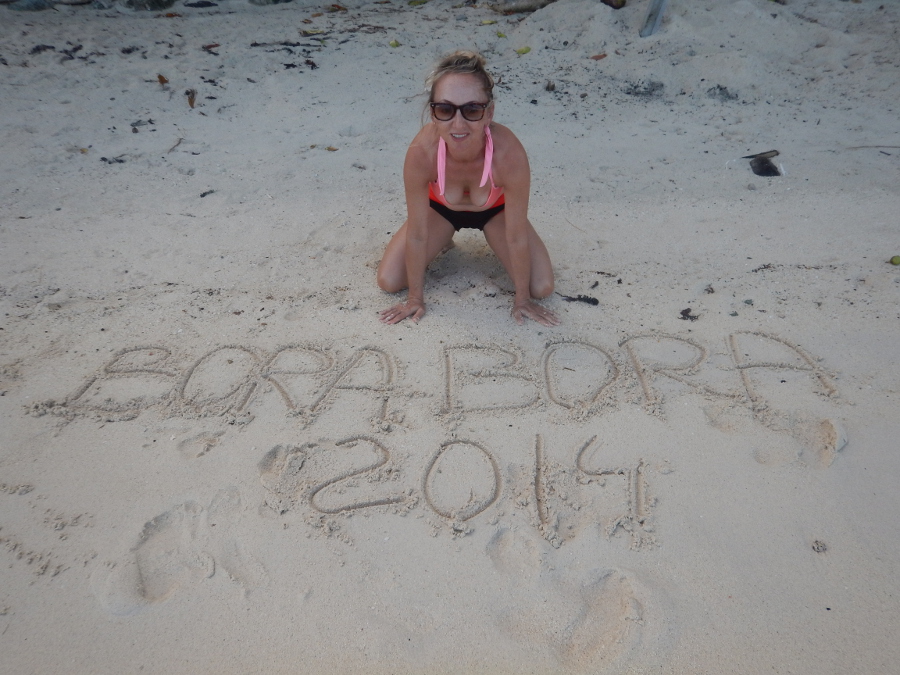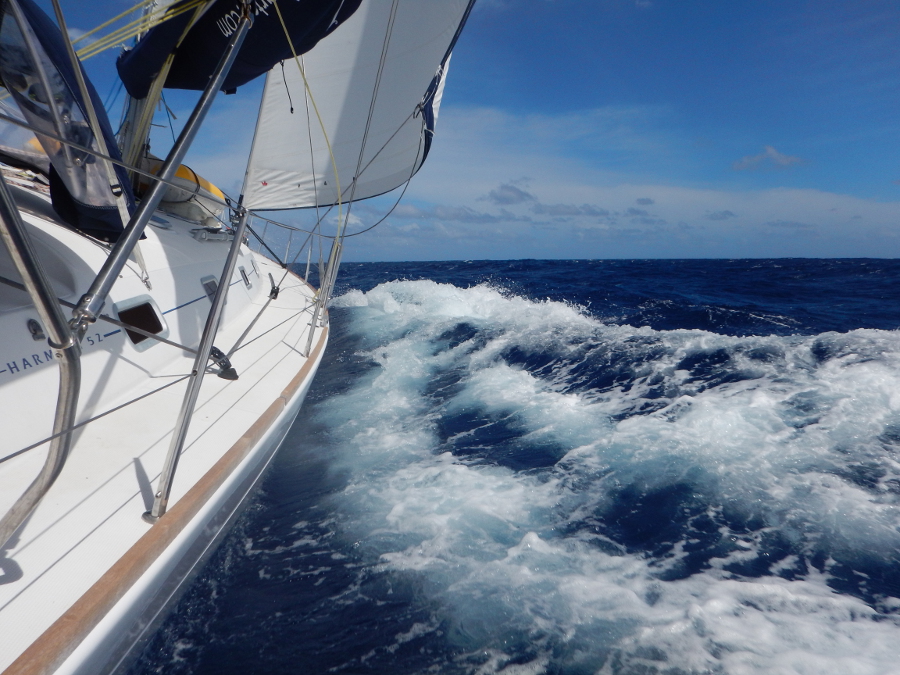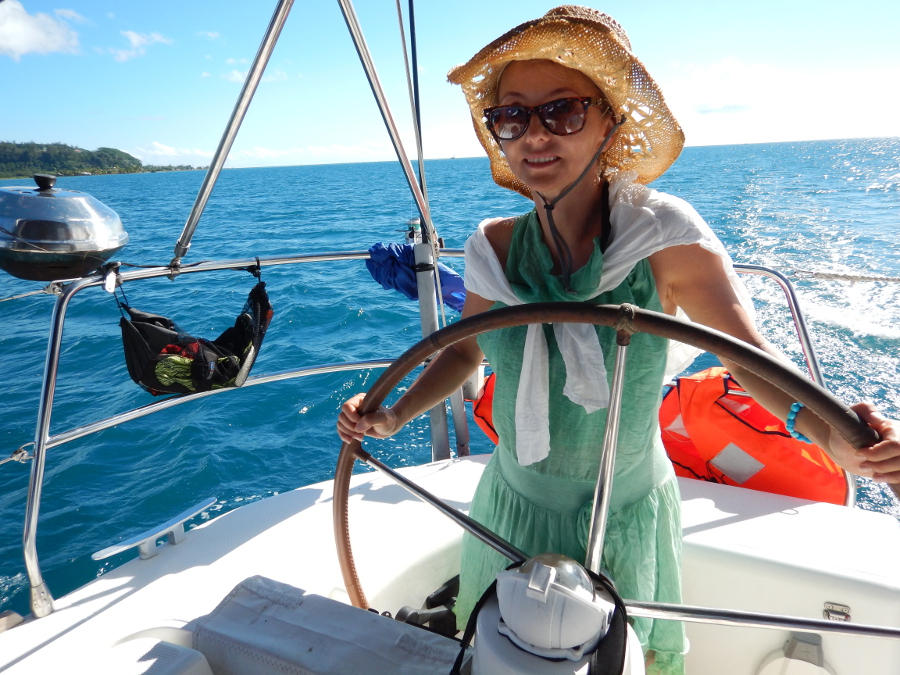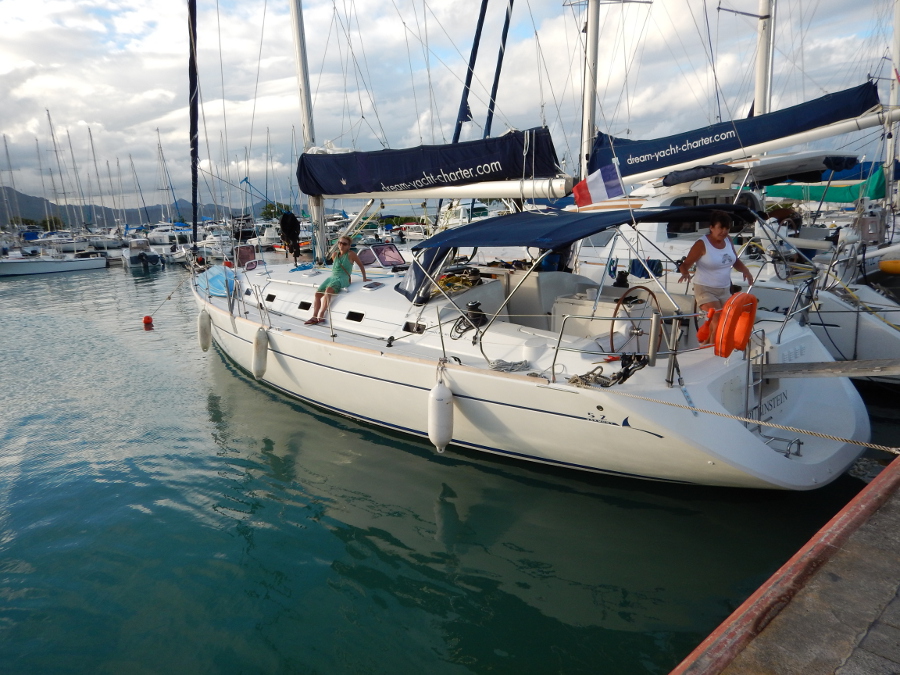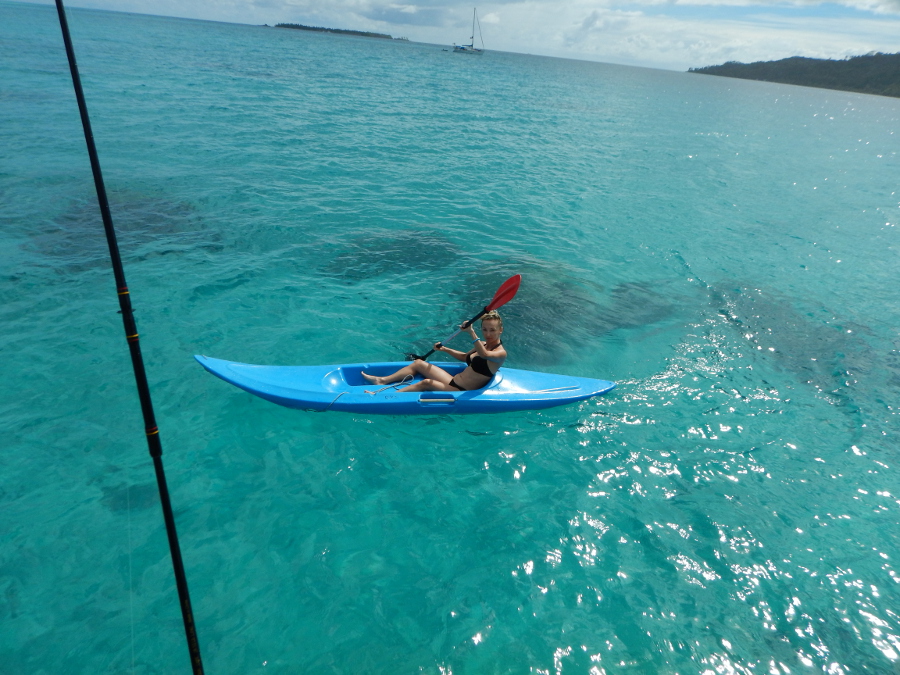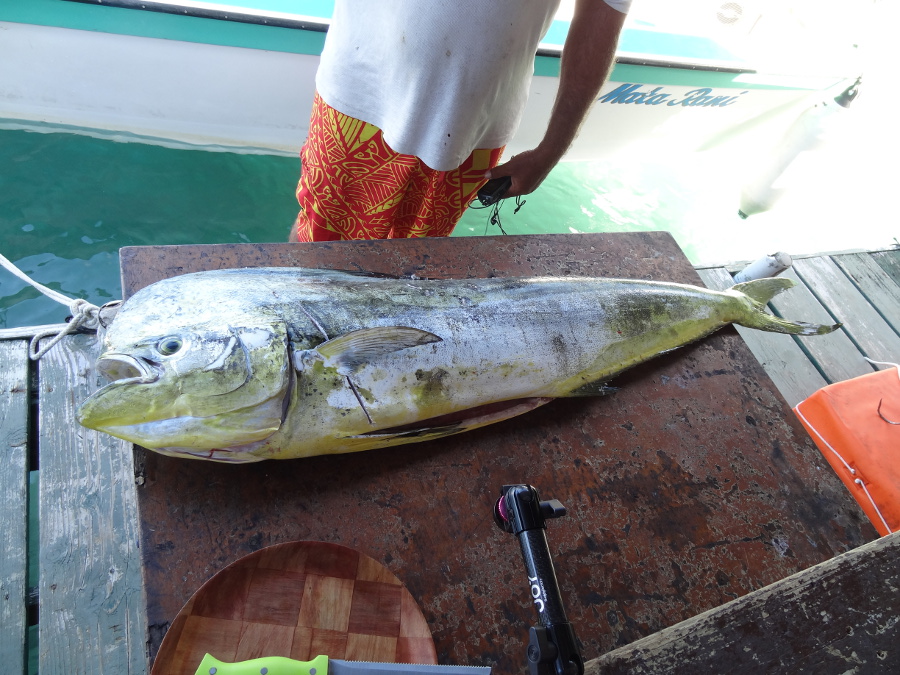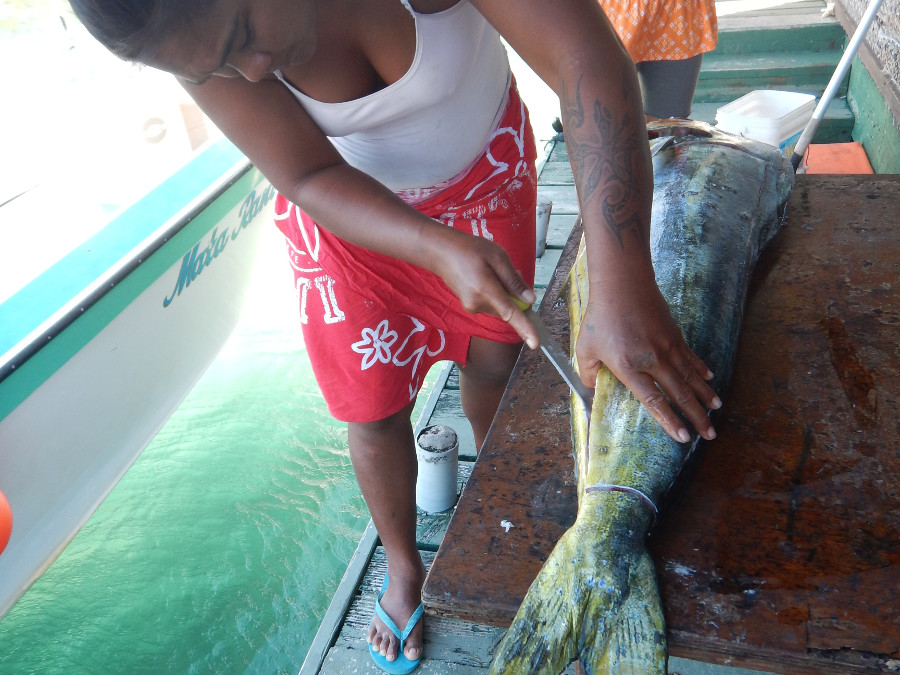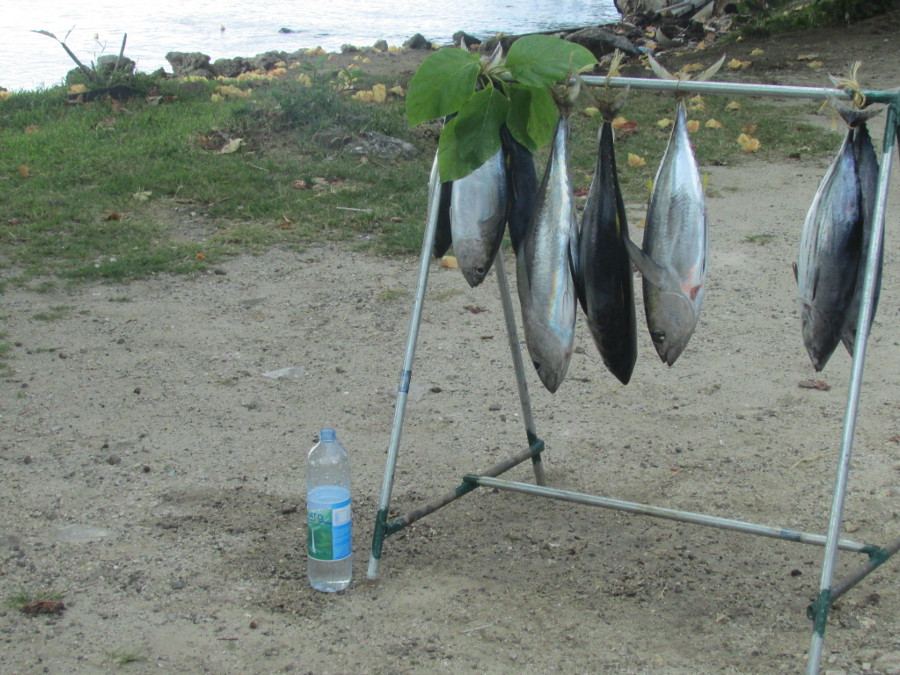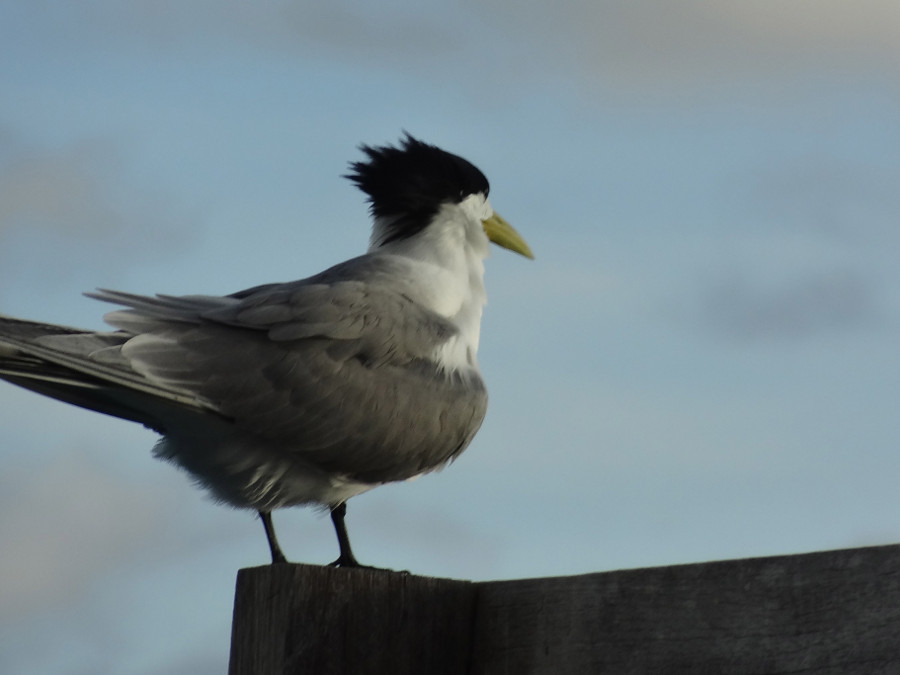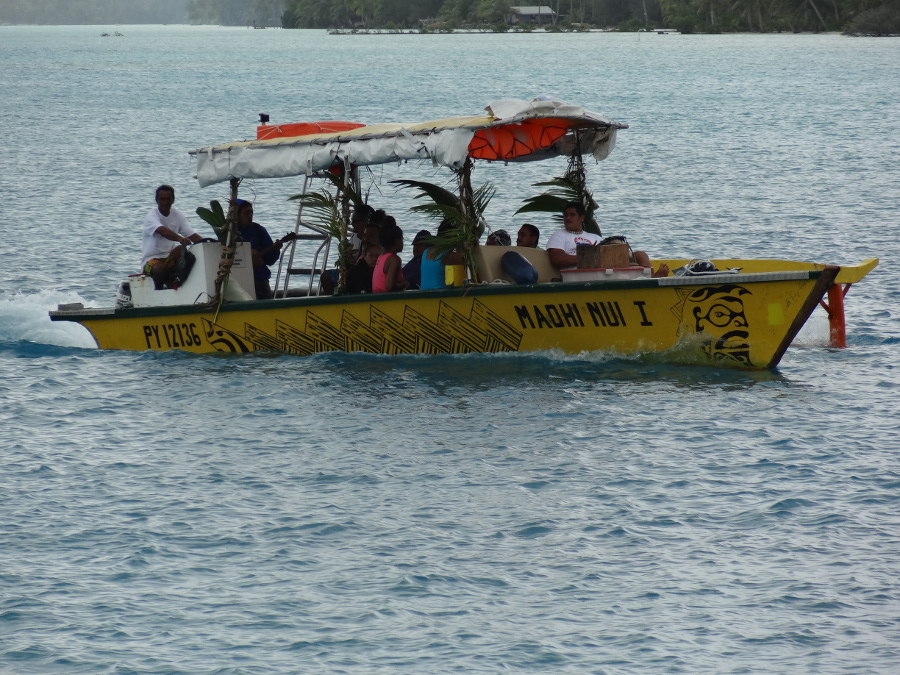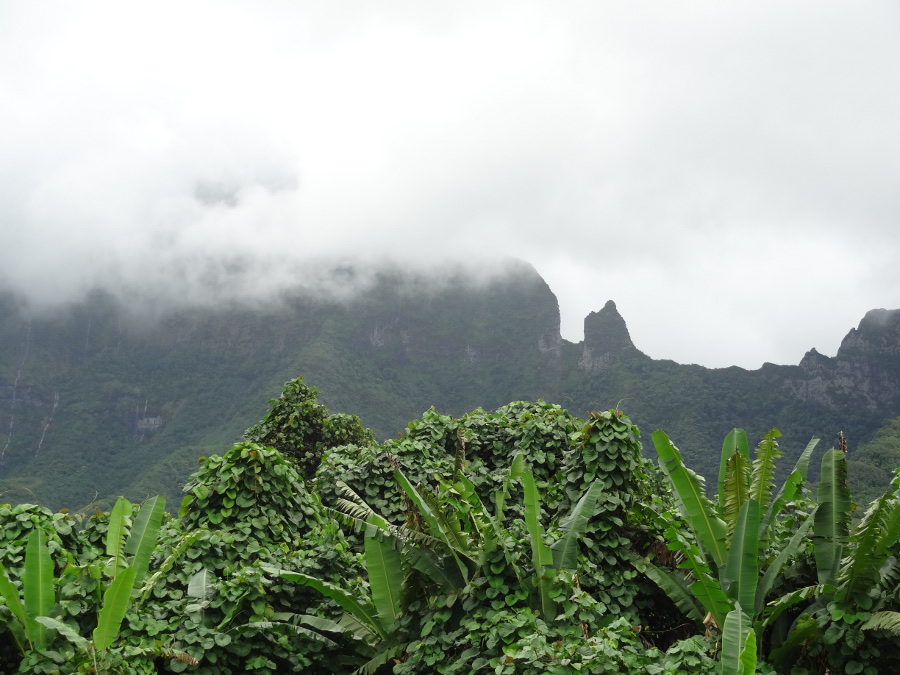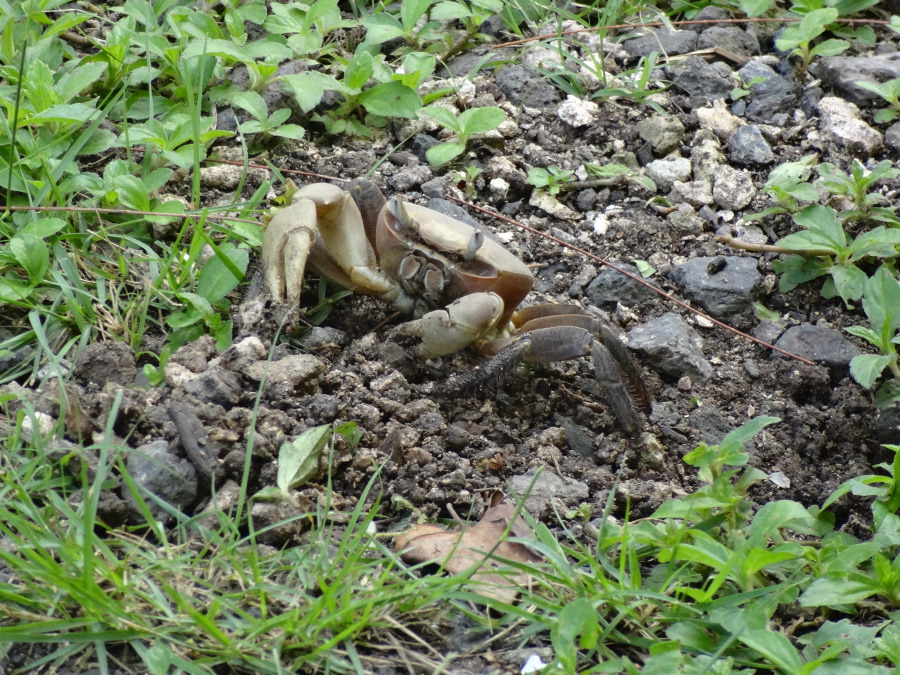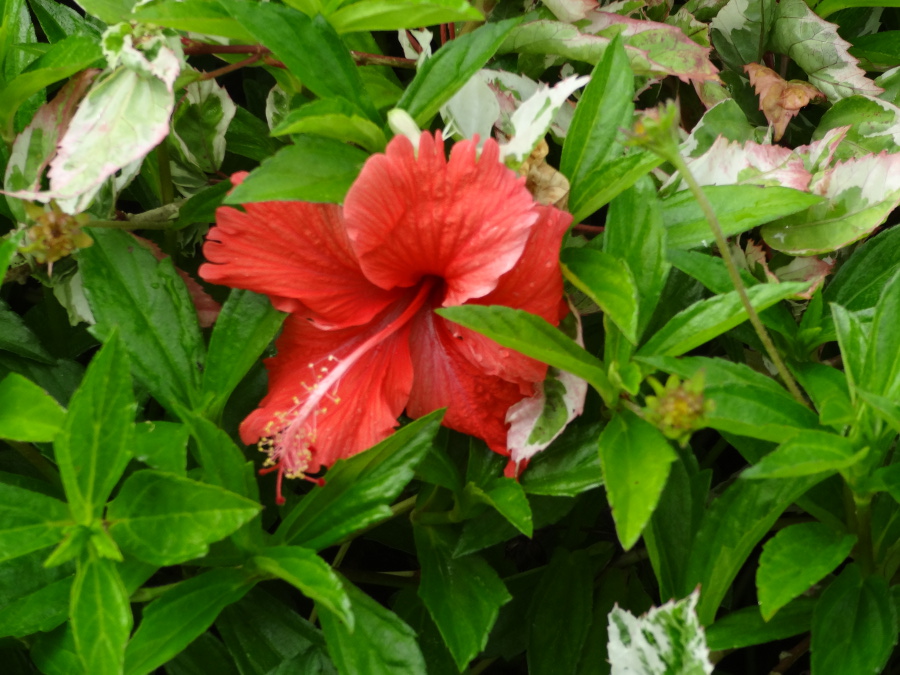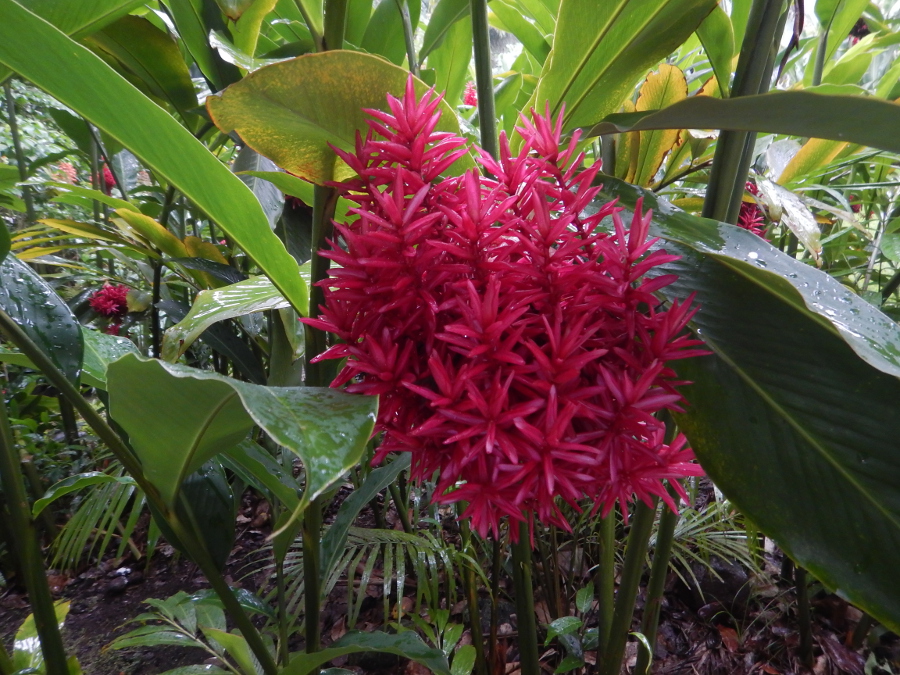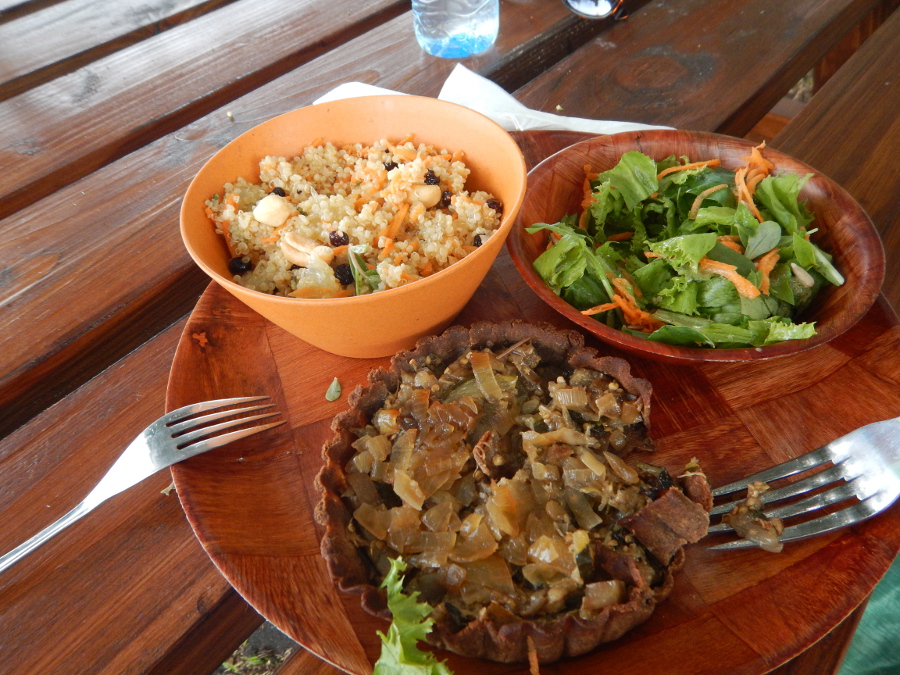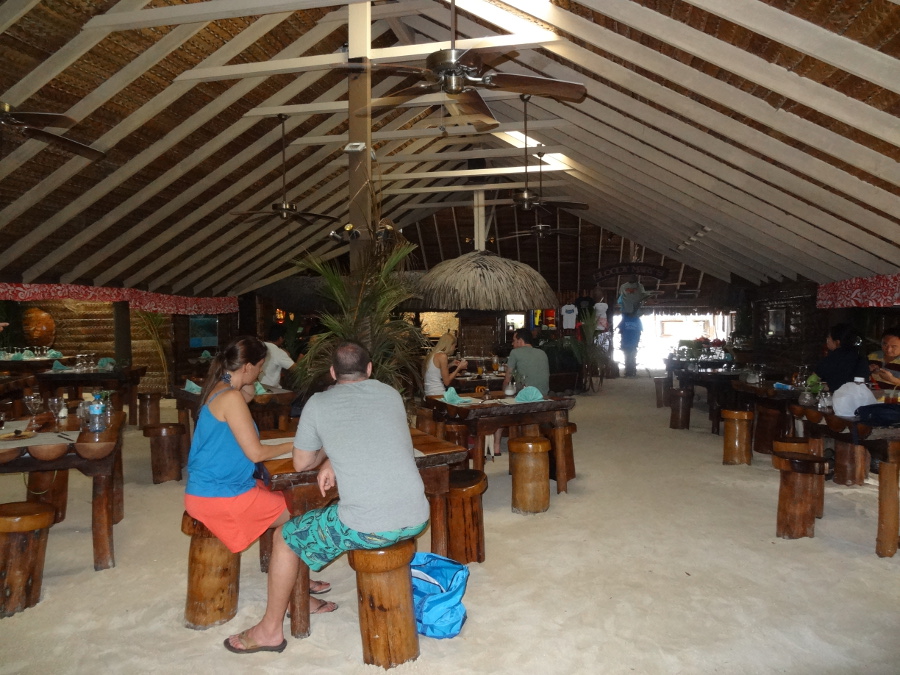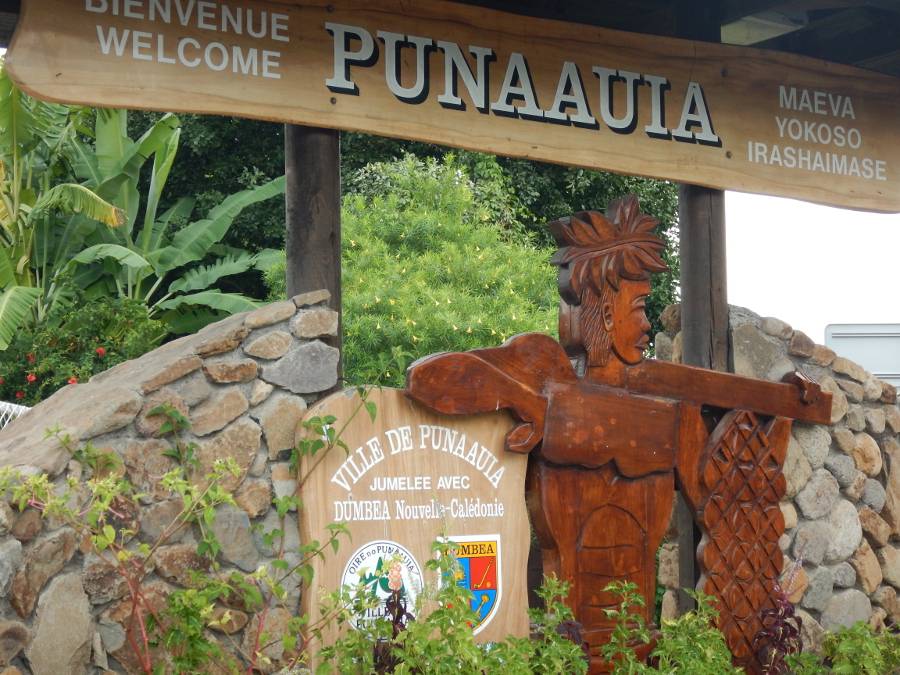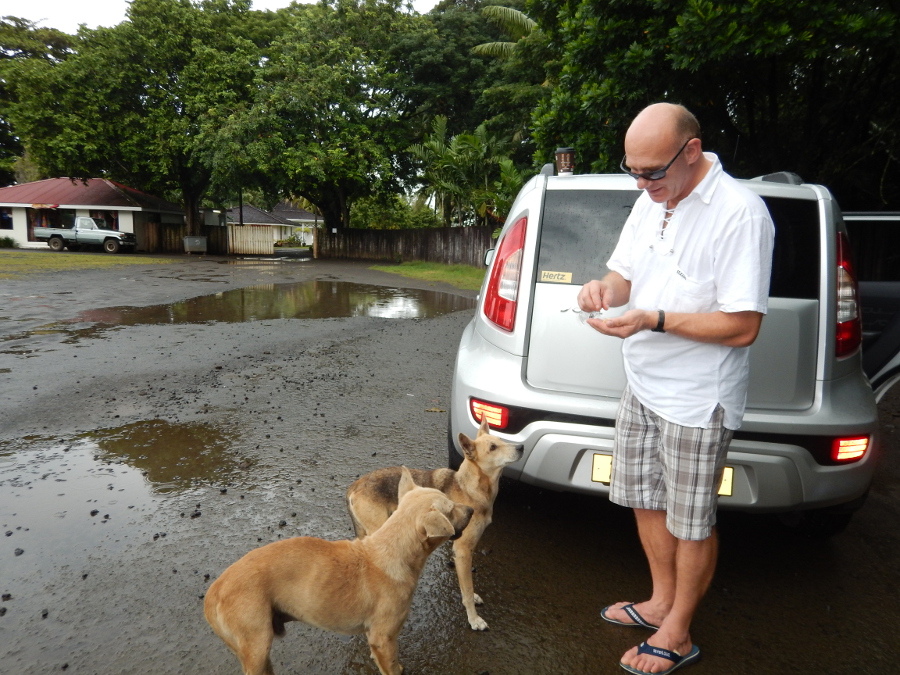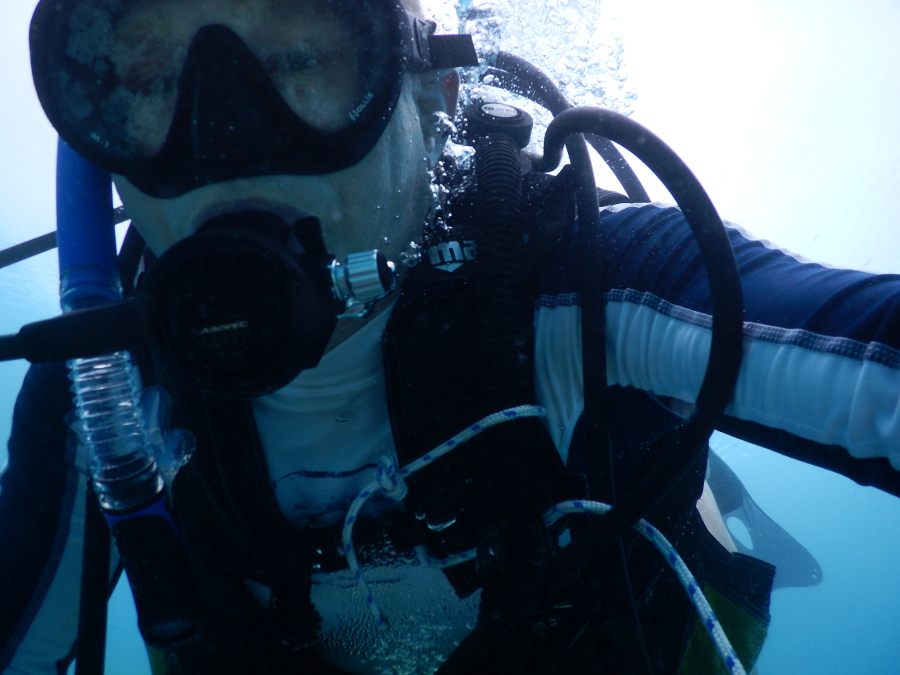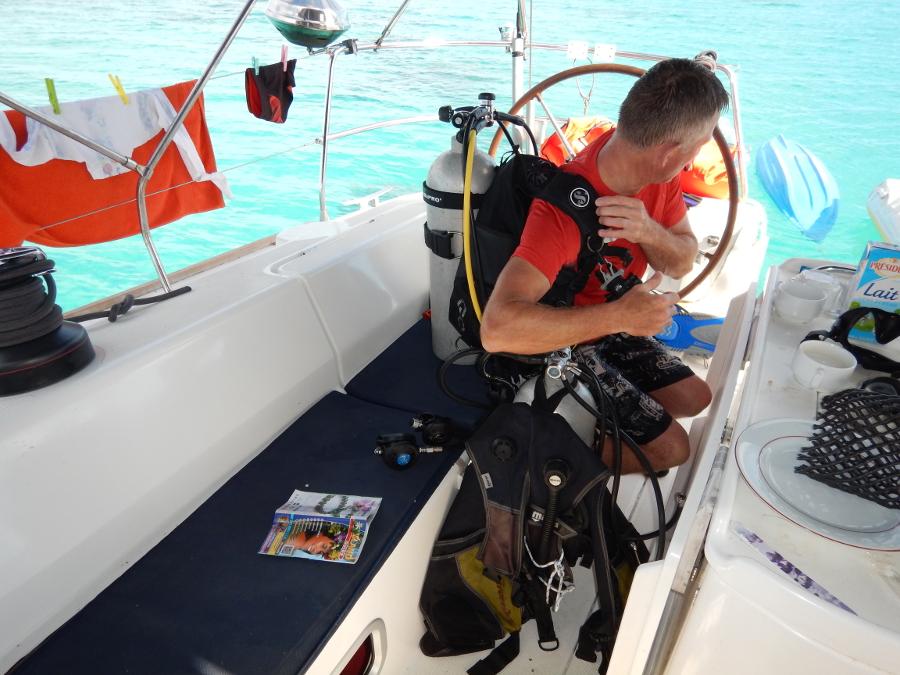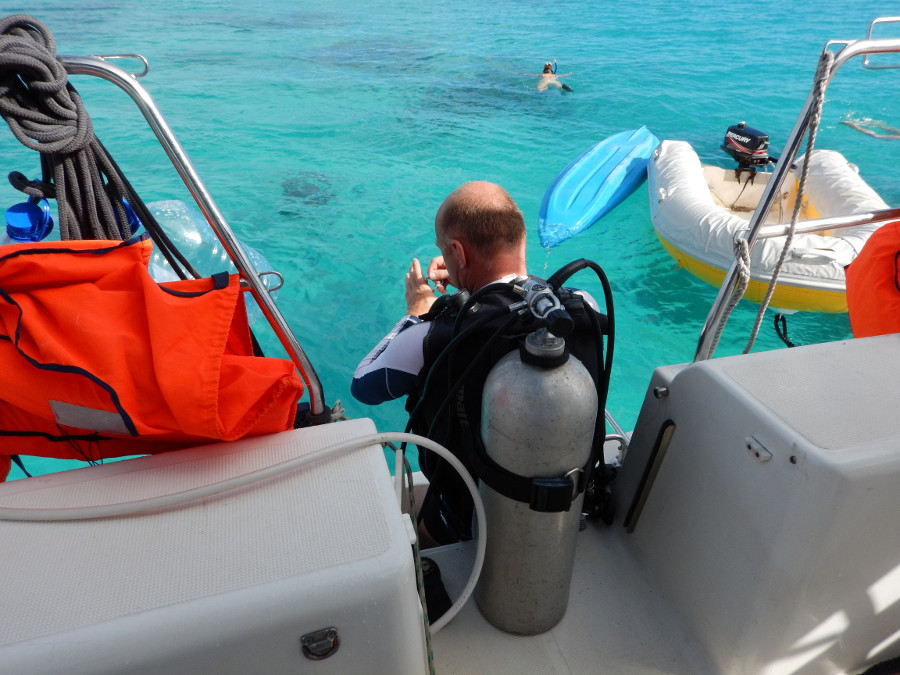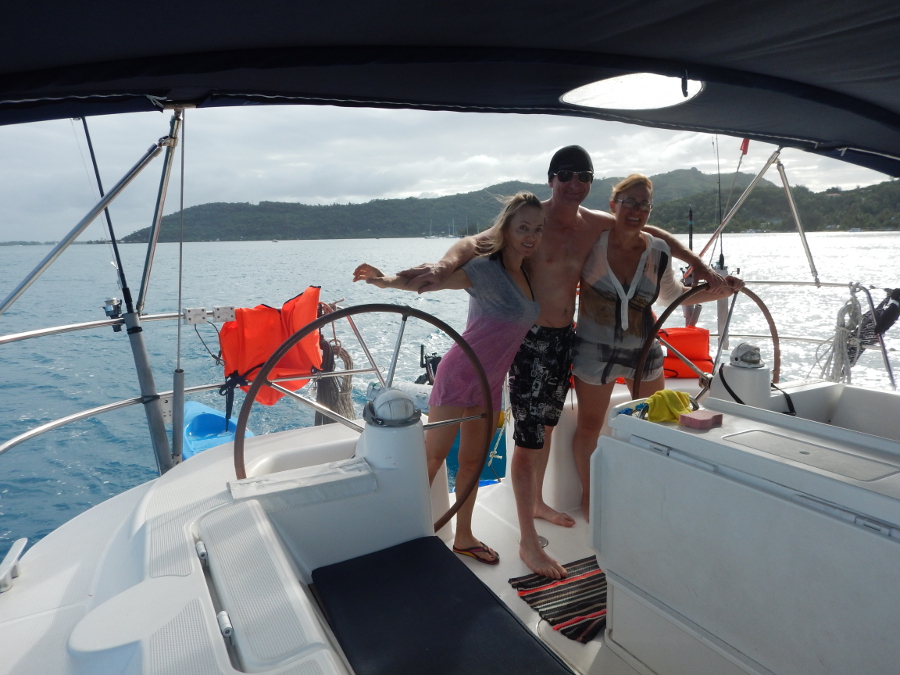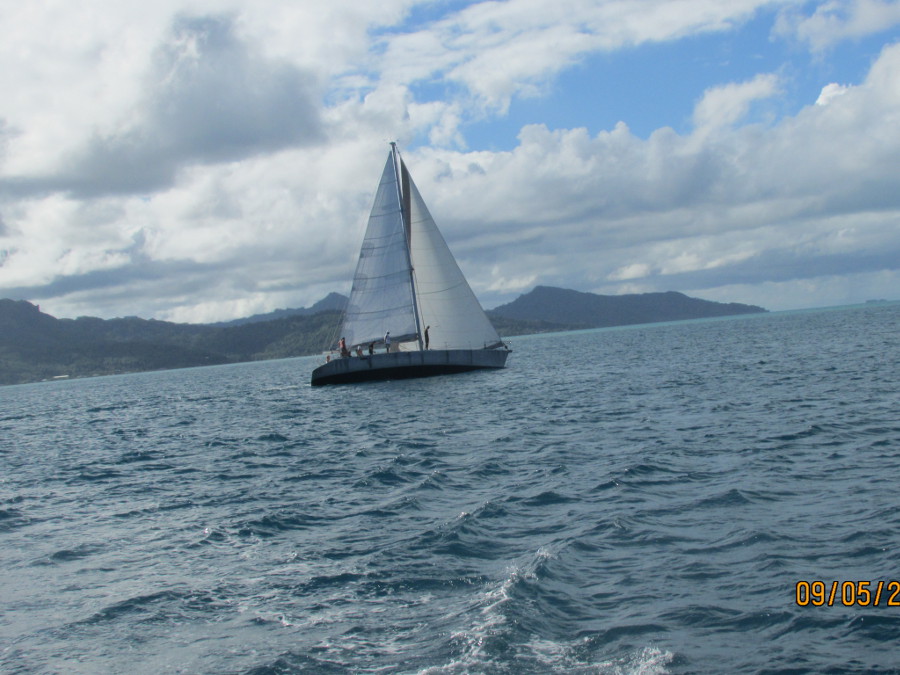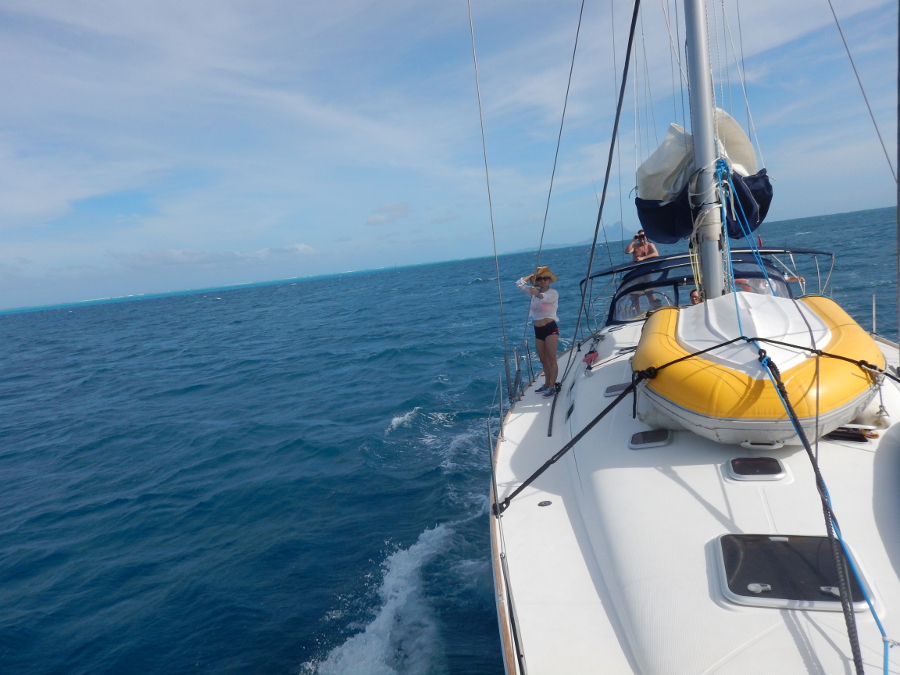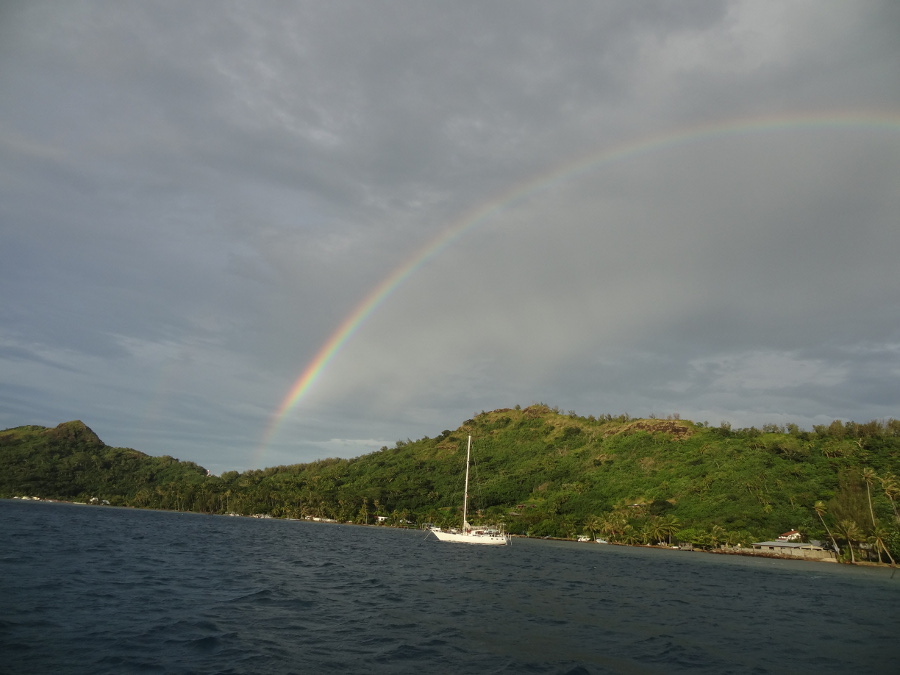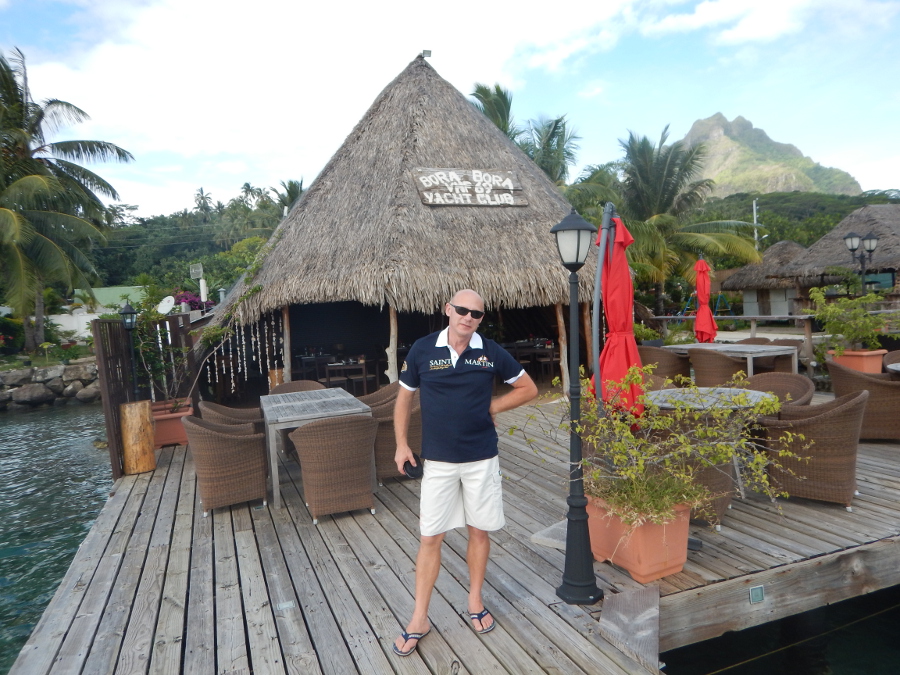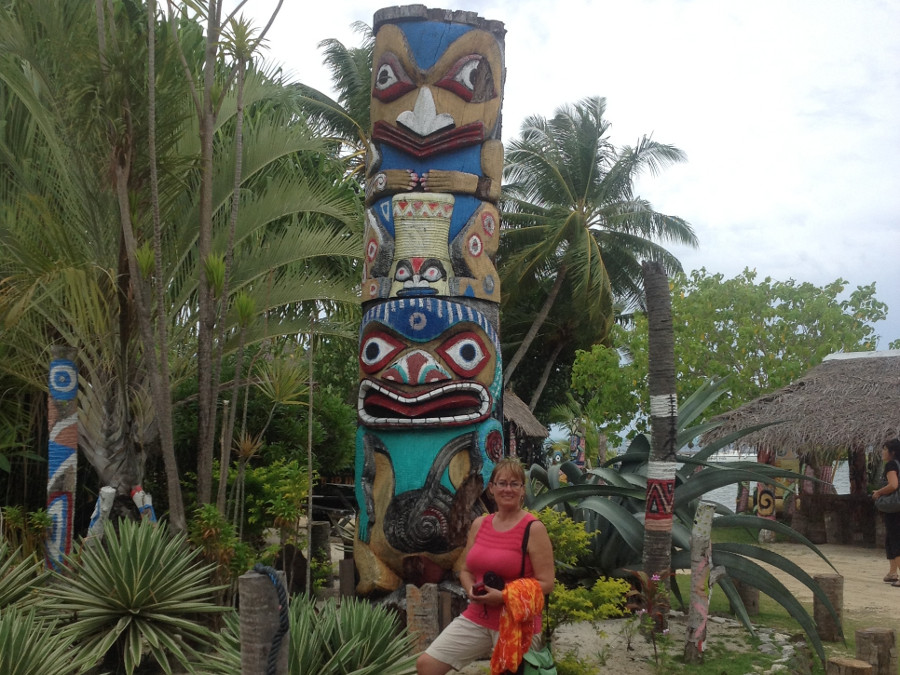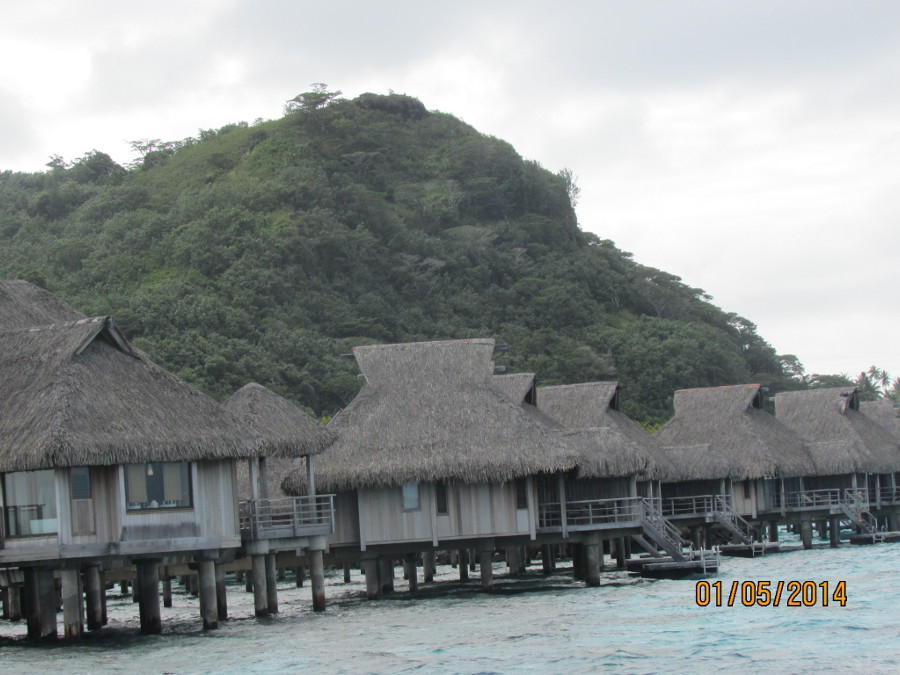 Vacations on the Yacht
Recreational vacations on the yacht.
Safety, professionalism, relaxation!
More Info
Upcoming Trips
Ready to join us? Check info on upcoming trips.
Upcoming Trips
Yacht Transportation
We can safely move your yacht from point A to point B.
Learn More