Vacation on the Yacht
Vacations on the Yacht
Safety, Professionalism,
Relaxation!
We organize and conduct sailing cruises on various basins of the world.
Don't worry! You don't need to be an experienced sailor to enjoy a yacht vacation.
Upcoming Trips
Short Passages, Protected Anchorages, and Clear Water
On the day of a passage, the sail starts early in the morning and arrives at destination around noon. Each sailing step of the journey takes about 4 hours. Before each passage we monitor the weather forecast, in order to assure a safe and relaxing sail. If you wish, you can partake in sailing manoeuvres and learn about navigation.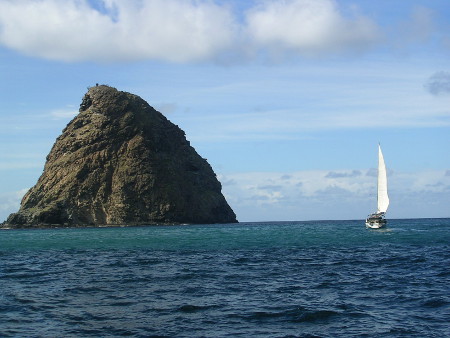 Destinatons
In the last few years we have organized a number of sailing cruises to
Carrabin Islands
and to
Leeward Group of the Society Islands of French Polynesia.
Photos from past trips
What Is included
A comfortable yacht, food, drinks, fine red and white wine, stops in marinas and mooringach, fuel and water ....
The price does not inlcude a plane ticket.
Detailed information on flights, dates, and the cruise program will be provided to each member prior to the departure.
Besides sailing
You love sailing, but also want to experience other activities?
Global Sailing Services is filled with something for everybody:
Diving (licensed divers onboard)
Deep Sea Fishing
Rock Climbing
Hiking
Local Culture.
Besides Sailing - Photos